Terese Willis (Rebekah Elmaloglou) hasn't had the best of luck lately on Neighbours.
After THAT Fashion Week incident, Terese was fired from her job as manager of Lassiters Hotel.
Now she's enraged after learning that her despised soon-to-be ex-husband, Paul Robinson (Stefan Dennis), has been hiding assets ahead of their divorce settlement.
Terese is disgusted by Paul's deception (but not surprised?).
She is determined to beat him at his own game and is on the lookout for a method to retaliate.
Is Terese, though, in risk of lowering herself to Paul's level in the name of vengeance?
Terese receives a shock from the past in the form of a VERY unwanted guest just when it appears things can't get much worse!
Who shows up suddenly on Number 22's doorstep?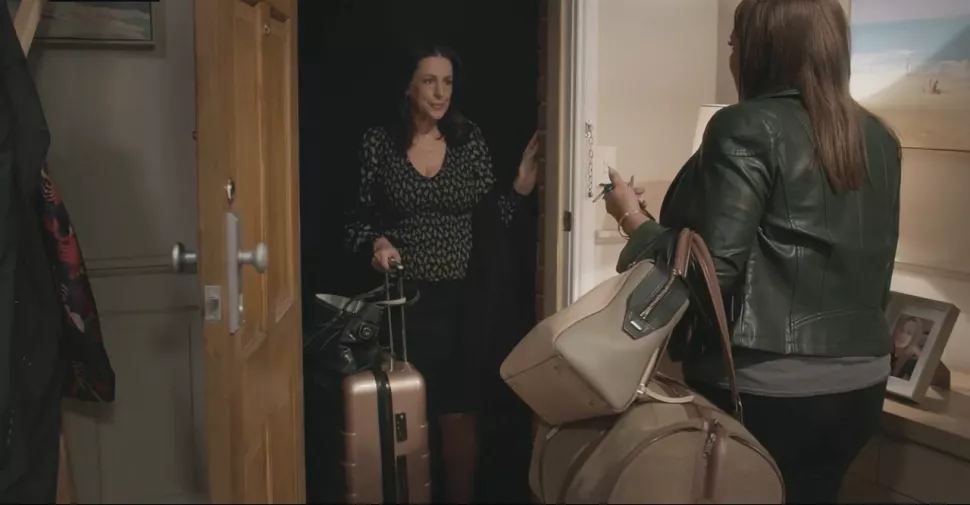 Boss Paul has been putting pressure on general manager Chloe Brennan at Lassiters (April Rose Pengilly).
After missing a meeting with hotel employee Katrina Marshall (Farah Mak) and HR, Paul is furious.
He vents his frustrations on Chloe, but she SNAPS BACK this time!
Paul is stopped in his tracks when Chloe confronts him about his recent actions.
Chloe requests that the two of them meet with HR.
Will Paul give in and listen to Chloe's side of the story?
After the SHOCK accident at the vineyard, Glen Donnelly (Richard Huggett) is brought to Erinsborough Hospital.
He believes that his back has been permanently damaged.
Doctor Clive Gibbons (Geoff Paine) offers Glen pain relievers to help him cope.
Glen, who has previously battled alcoholism, is concerned about becoming addicted to the medicines.
Despite Clive's advise, Glen is adamant on pushing through the discomfort.
But how much longer can he hold out?