On Home and Away, Belinda Giblin is having a terrible time as she loses faith that a kidney would become available for her donation.
Martha's reappearance in 2018 generated tremendous turmoil for the soap's patriarch, Alf Stewart, whose family had long assumed she was dead.
However, this isn't the actress' first performance on the Australian show; her previous appearance was in a very different character.
What is Belinda's age and where did she come from?
Sue Belinda Giblin was born on March 2, 1950, and is now 71 years old. She was born and raised in Tamworth, New South Wales.
Her parents' names were Phyllis and Ted, and her father was a doctor and her mother was the director of the local theatrical society.
Ted Junior and Graham, two older brothers, and Allison, a younger sister, are the soap star's siblings.
Her mother died of breast cancer when she was only 23, and her father died several years later at the age of 83.
How did Belinda get her start in the industry?
When she was 17, Belinda was offered a scholarship to the Australian Ballet School, but she chose to study arts at the University of Sydney instead.
She dropped out of university after a year to pursue acting and went on to star in a number of soap operas.
She starred as Kay Webster in 1974's The Box, Sister Sue Marriott in 1977-1978's The Sullivans, and Allison Carr in 1985-1987's Sons and Daughters.
Belinda initially appeared on Home and Away in 1991, in the part of Cynthia Ross, which she played for 11 episodes.
In 1998, she returned to the show for a one-episode role as Catherine Clements.
Her most recent appearance was in 2018, when she took on the role of Martha Stewart, Alf Stewart's long-dead wife.
Who is Belinda's husband?
The actress dated a doctor who was 13 years her senior when she was 21 years old. They developed a "immediate rapport," she said, and lived together for seven years until splitting up.
She claimed, however, that they stayed close and that he was a confidant and longtime friend to her.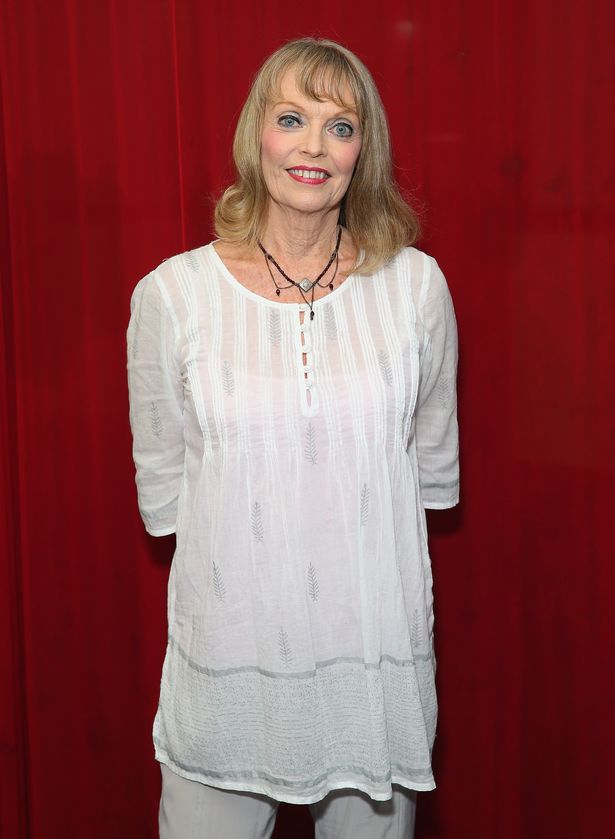 Years later, at the age of 29, she met her spouse, set designer Axel Bartz. The two met while touring Adelaide with the play Bedroom Farce.
He was beautiful, Belinda added, with dark hair and chocolate eyes, and the two had a lot in common.
Their first child, a daughter named Romy, was born in 1981, and they married three years later. Nicholas was born to the couple after they were married.
The star of Home and Away has admitted that she was warned against marrying someone from the entertainment industry because it could be difficult.
Belinda mentioned that she and her husband didn't always work at the same time and that they were both unemployed at times.
She called their relationship "explosive," adding they were both "pig-headed" and "survival-minded."