Next week, Rose Delaney from Home and Away will finally meet her biological father, Samuel Edwards, on television in the UK.
Samuel will be a guest star on the Summer Bay soap opera, and Bert La Bonté has been cast in the part.
In the Channel 5 episodes airing next week, Rose becomes obsessed with Samuel after conducting some research and discovering that he is her father.
Rose's lover, Mali Hudson, tells her to stop daydreaming and take action because she can't continue in this manner.
Subsequently, Rose informs Mali that she has corresponded with Samuel by letter. She thinks that by letting Samuel disregard the note if he doesn't want to see her, the situation will be less unpleasant.
Rose feels anxious when she leaves Samuel's with the letter and leaves again. It obviously has an instant effect because Rose gets a call from Samuel shortly after.
Rose receives confirmation from Samuel that he wants to meet that day. Surprised by the short notice, Rose accepts and approves of the proposal.
Mali offers to go to the meeting with Rose to support her, but Rose is certain that she needs to do it by herself.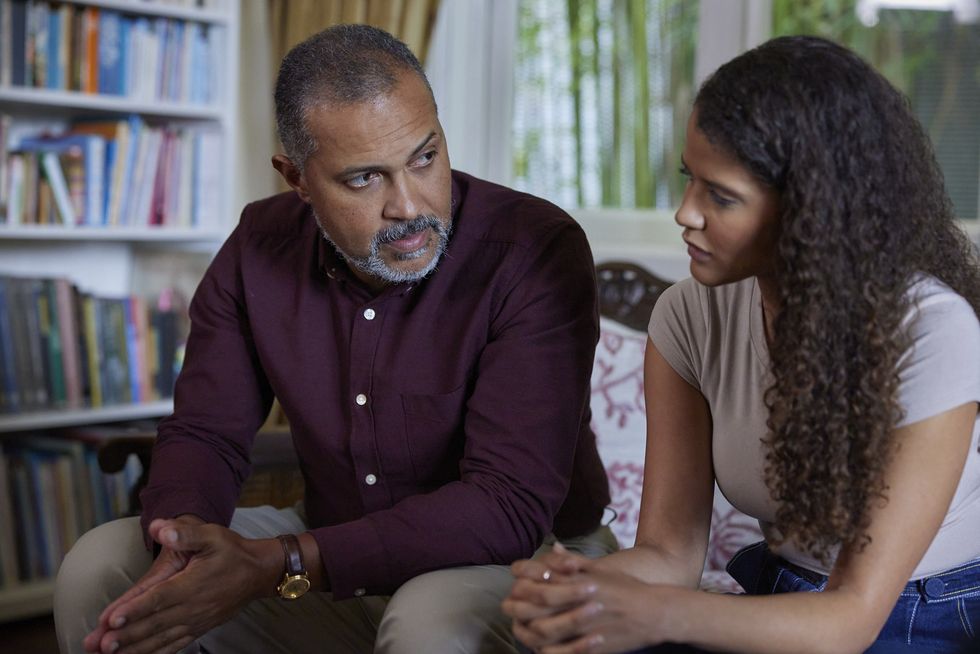 Rose confronts Samuel directly at his home and queries him about why he wasn't involved in her life.
Samuel says that if Rose's mother Yvette had told him sooner, he would have supported her because he was unaware of her pregnancy.
Samuel pulls out a family bible in a heartfelt moment and invites Rose to sign her name to the list of generations it contains.
Will Rose want to see Samuel again? Samuel is eager to make up for lost time by bringing Rose into the family.