Your complete gallery of images indicating what's coming up on UK TVs starting Monday, February 14.
Monday, February 14:
Mia is having a hard time coping. She is uneasy in Summer Bay because of Matthew's presence.
Mia sobs uncontrollably in Ari's arms. Ari believes he has no control over the situation.
Ari and Mia are surprised when they return home. Matthew is waiting to see Chloe on their front lawn.
Chloe is looking forward to spending time with Matthew. She ignores Mia's oblique warnings concerning Matthew's actual nature.
Matthew is confronted by Ari. Tensions are at an all-time high.
Ari throws a fist at Matthew. Both Chloe and Mia are terrified.
Matthew is enraged. He accuses Ari of going too far.
Ari is being held back by Mia. Ari, she senses, has aggravated the situation.
Ari is threatened by Matthew. He warns Ari that she has made a critical error.
Tuesday, February 15: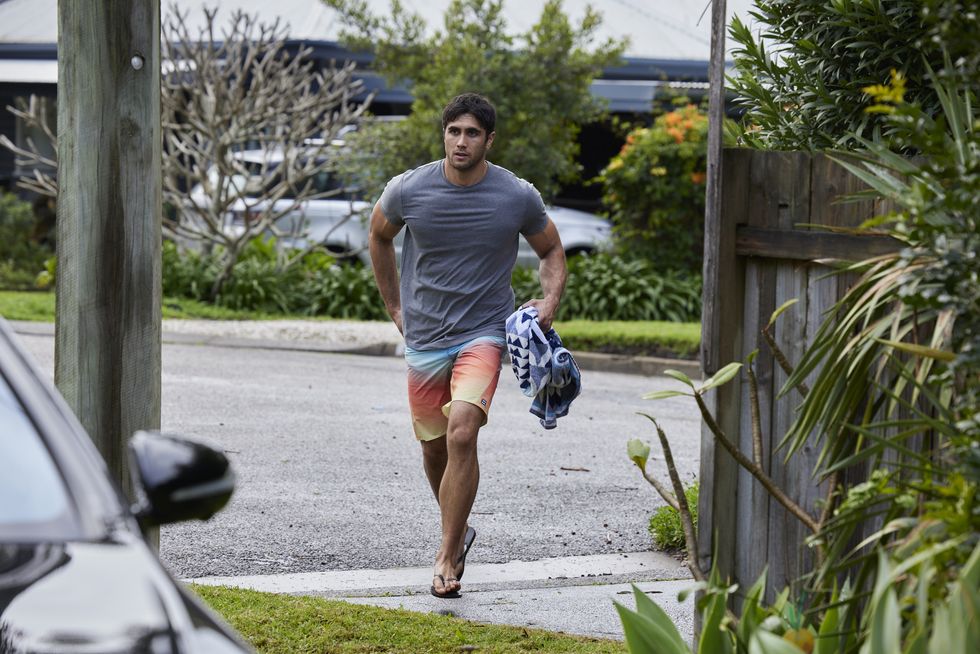 Tane is taken aback when he returns home. After Ari punched Matthew, tensions are running high.
Tane makes every effort to respond fast. He has a feeling he needs to intervene.
Tane yanks Ari away from him. Mia appreciates his efforts to de-stress the situation.
Ari is adamant about not giving in. Tane, on the other hand, does not give up.
Tane has brought the situation to a halt. However, Ari's actions could have far-reaching consequences.
Matthew is furious. He's already calculating Ari's retaliation.
Ari makes Chloe disgusted. Mia is still perplexed as to why Mia and Ari are so hostile to Matthew, and she believes Ari is acting inappropriately.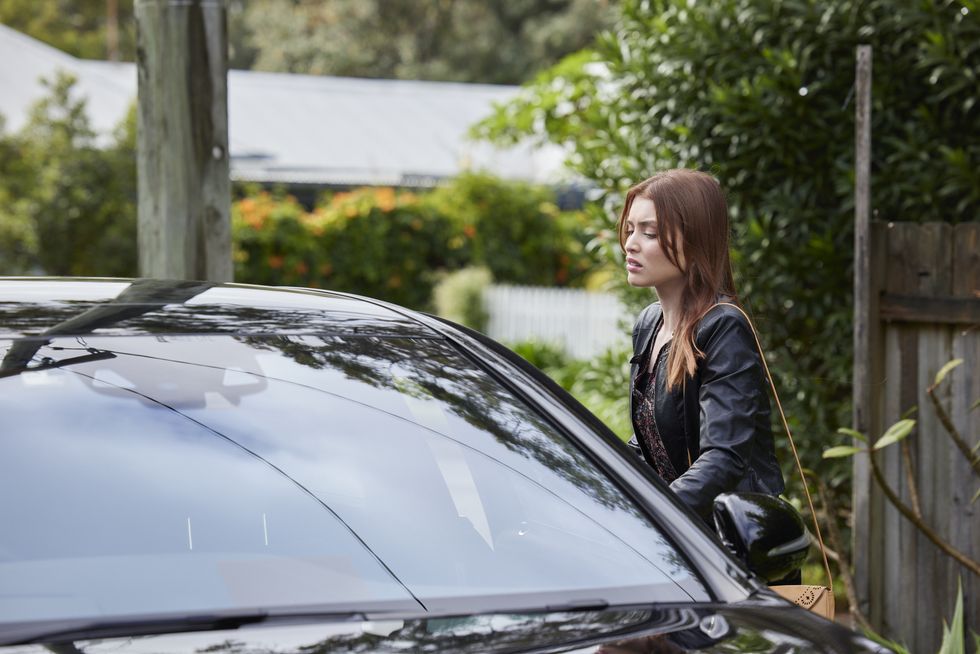 Chloe climbs into Matthew's vehicle. She follows through on her intention to spend time with her father.
Matthew is confronted by Mia. She's disgusted by the chaos he's generating.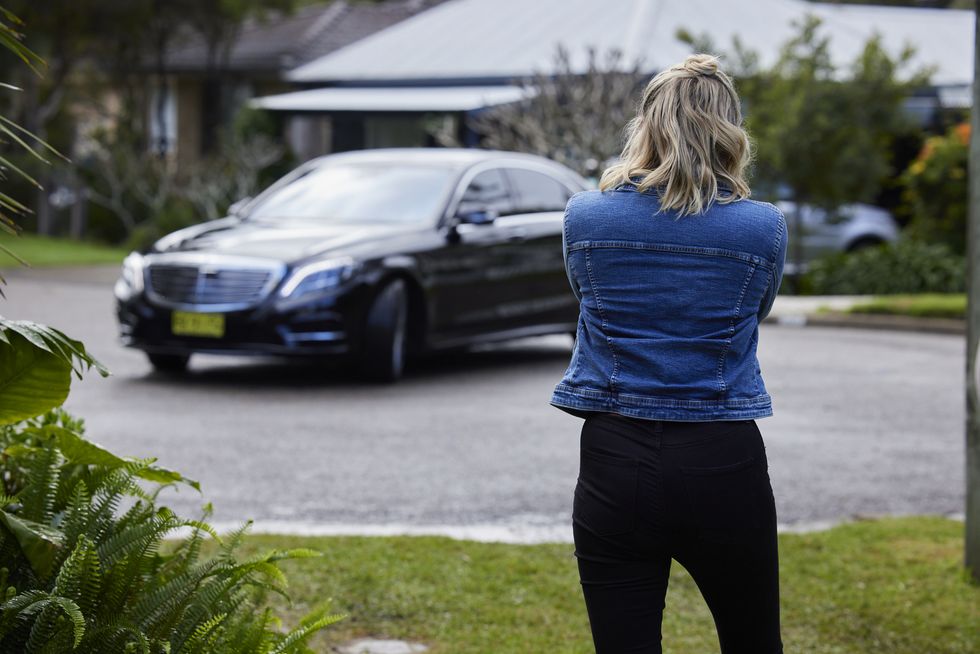 Mia is heartbroken. She notices Matthew leaving with Chloe in his car.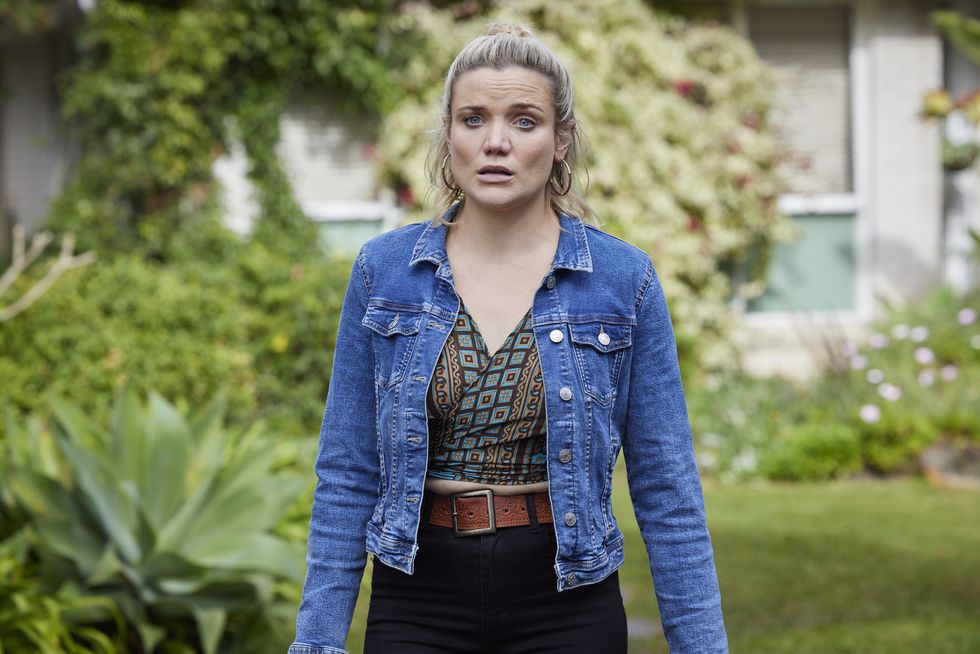 Mia is worried about losing Chloe. How will she save her daughter's relationship?