Veteran Home & Away star Lynne McGranger has witnessed the introduction and cessation of a fair few cast members over her 30-year-long tenure.
The 70-year-old, who stars as Irene Roberts, is a familiar favourite on the TV soap and, thanks to her behind-the-scenes documentation of filming, she's revealed some very exciting news in line with upcoming episodes.
Lynne just shared a cute behind-the-scenes selfie with Nicholas Cartwright (Cash Newman) on Instagram. Another individual can be seen in the photo grinning at the camera, but their identity is concealed by a sizable kissy-face emoji.
Cash and a fascinating new persona are giving off Saturday vibes. Coming soon," she wrote in the post's caption.
Upon sharing the happy snap, speculation ensued surrounding who this mystery character may be…
"Exciting new character – I love the sound of that. Hope it's Flick & Cash's foster dad Garry," a commenter wrote.
Others contributed to this theory; "Please can it be Gary in charge of the Police Station? Love to see him as a regular resident of SB," another wrote.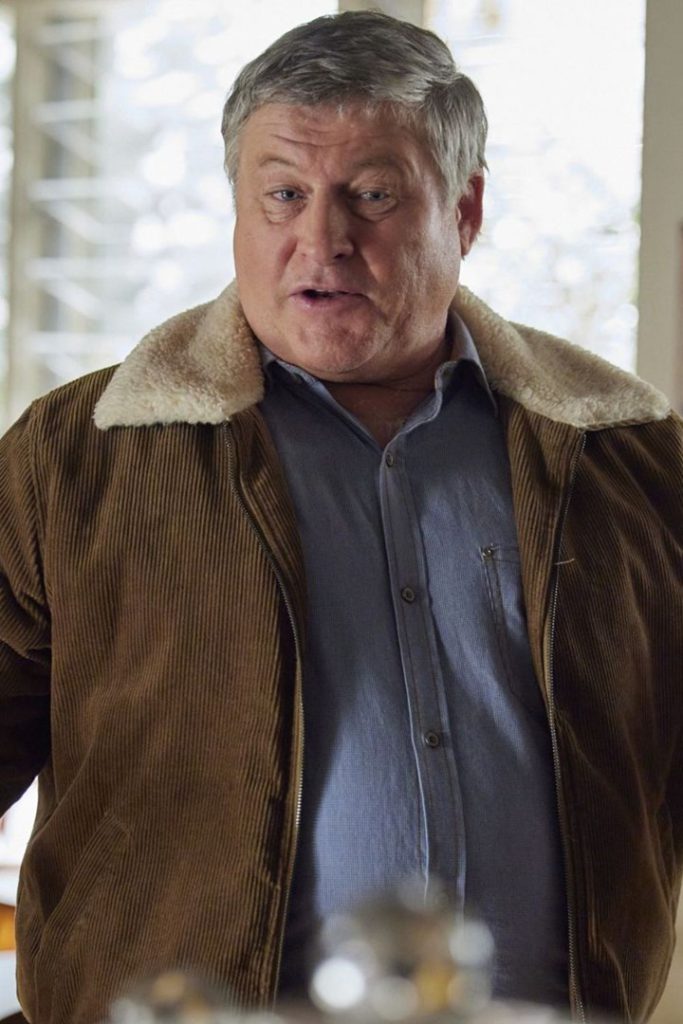 Garry Morrow, the foster father of Flick and Cash Newman, has been theorized to be returning as a series regular, but a glimpse of brown hair says otherwise.
Furthermore, Gary has previously made an appearance in the series; does this mean that he is no longer a "new character"?
Hopefully Lynne's subliminal "coming soon" hint won't make us wait too long for the solution to this inquiry.
A call sheet and script page that were accidentally posted on fellow Home & Away actor Ada Nicodemou's Instagram story revealed that four new characters will be joining the cast in the near future. There is one enigmatic surprise character who will undoubtedly spark a lot of enthusiasm