Next week on UK television, Remi Carter of Home and Away battles Bree Cameron for his future.
When Bree learns that Mercedes Da Silva tried to kiss him but Remi forgot to notify her, he is left with some explaining to do.
In the Channel 5 episodes airing the following week, Remi worries about Lyrik's repercussions for rejecting Mercedes' advances.
Remi is concerned that despite having previously agreed to participate on Lyrik's debut album, Mercedes won't show up for the remaining scheduled recording sessions with them.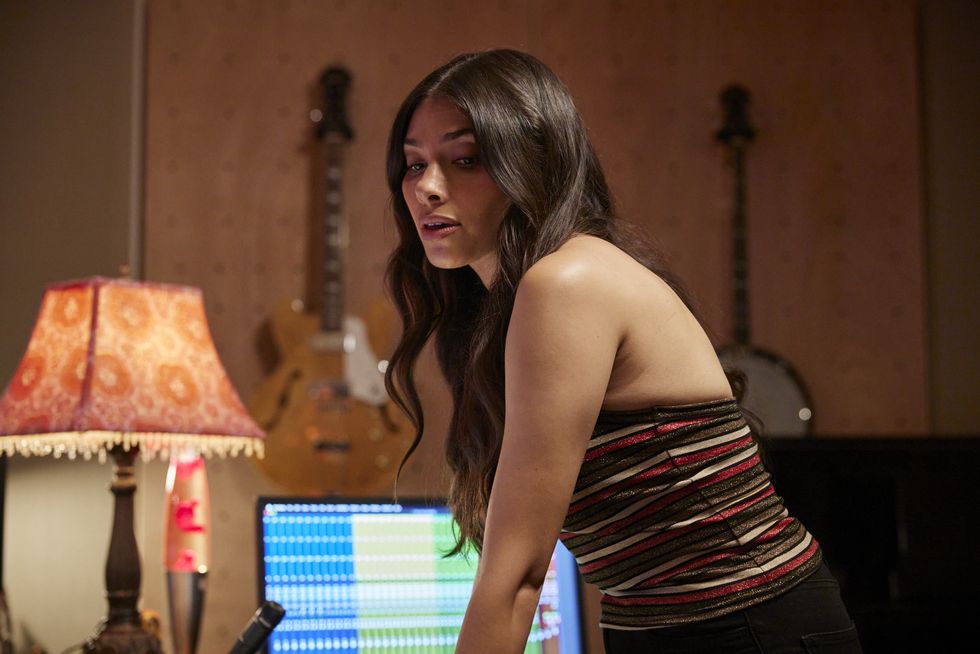 He unwillingly makes his way to Mercedes' hotel room for a confrontation after Remi's best friend and bandmate Eden Fowler tells him to resolve this issue.
Remi admits to Mercedes that Bree is the love of his life and that he has no interest in having a future with anyone else.
If Mercedes returns to record with Lyrik, he continues, it must be for the band and not for him.
Mercedes later gives Remi a pleasant surprise by honouring their arrangement and showing up to play with Lyrik.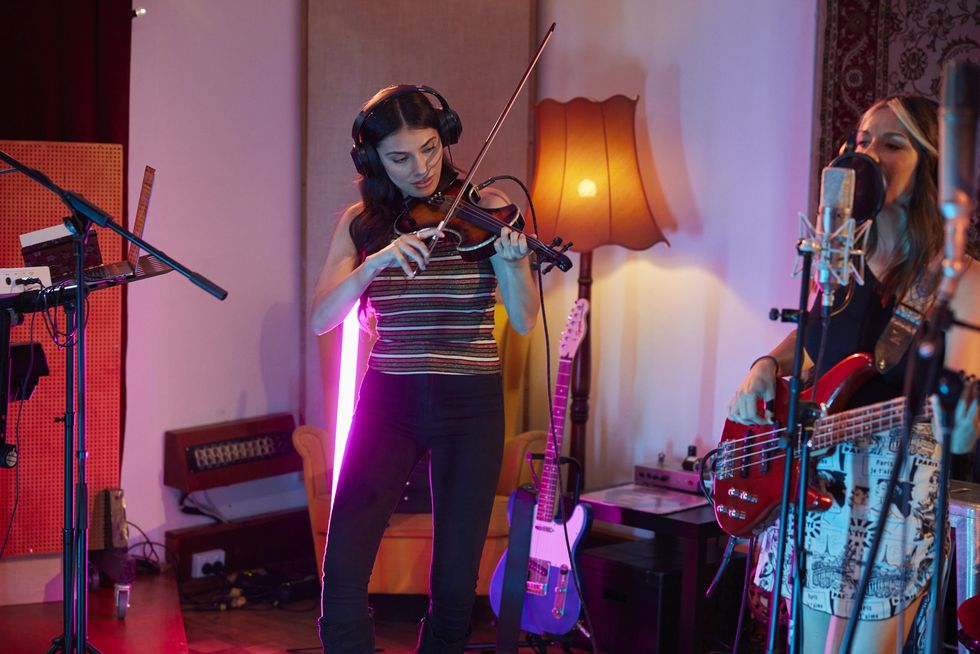 The two are unaware that Bree has also made the decision to attend the recording session, and she overhears them discussing what transpired between them.
The following morning, Bree offers Remi the chance to come clean, and she is devastated when he declines.
Even though Remi claims that nothing happened, Bree challenges him for keeping secrets and wonders why he wasn't forthright if he had nothing to conceal.
When Bree brings up how she was treated throughout her abusive marriage to Jacob and how she won't put up with being lied to, Remi feels bad.
When Bree agrees to forgive him as long as he doesn't try to trick her again, the musician feels relieved. However, it appears that there are still consequences because Bree discreetly uses Remi's phone to obtain Mercedes' number.