After more than three decades since her first appearance on the soap opera, Emily Symons, a star of Home and Away, made an emotional disclosure about it.
The 54-year-old actress debuted as Marilyn Chambers in 1989 and has intermittently played the part ever since.
Given that the soap star's mother claimed she expressed her desire to become an actress when she was only four years old, it was the ideal position for her.
Before leaving for a trip to the UK in 1992, Emily's initial tenure as Marilyn lasted for three years. However, it wasn't long before she returned to Summer Bay.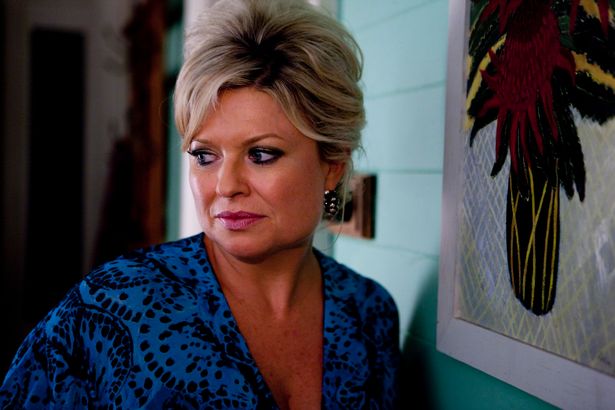 She told 7News, "I was in my 20s, so I was touring Europe, skiing, doing all the things that young people should be doing.
Then I returned and briefly resided in Perth before being asked to return by Home and Away.
"I've left the show twice to embark on some crazy trip, and both times they've asked me to return, which is fantastic.
"I've had a lot of luck,"
Emily admitted that musical theatre was her first love and that she "drags" her son Henry to every show she can.
After several failed IVF treatments, the former Emmerdale star gave birth to Henry at the age of 46.
In a candid interview with TV Week, Emily discussed her struggles with infertility. She said: "I very much thought it couldn't happen and I was too old. I thought I had tried every route that was accessible to us.
"If you're feeling a little overwhelmed by the entire process, my advice is to not give up,"
Emily came back to the Bay five months after Henry was born, and she immediately stepped back into Marilyn's role.
Emily, who has played the famed character of Marilyn Monroe for 34 years, broke down in tears as she spoke about it. "After my first stint as Marilyn I came back and played her from 1995 to 1999, and then I came back in 2009, so it has been a lot of my life," she added.
The role has been a blessing in my life, and this work has been really good to me.
The stunning blonde continued, "I'm very proud to be a member of the Home and Away family."