Your complete gallery of images indicating what's coming up on UK TVs starting Monday, February 28.
Wednesday, March 2:
Mia shows up for a family get-together. Ari has planned a hangi in the backyard of the Paratas.
Ari's plans for the day remain unknown to Mia. Ari intends to propose to his girlfriend.
Nikau and Tane keep an eye on the situation. Ari has revealed his plans to them.
The whole family is in on the secret. Chloe is also looking forward to seeing Mia's reaction.
Ari chooses his moment. He gives a speech before everyone sits down to eat.
Ari gets down on one knee and says, "I love you." Mia is taken aback.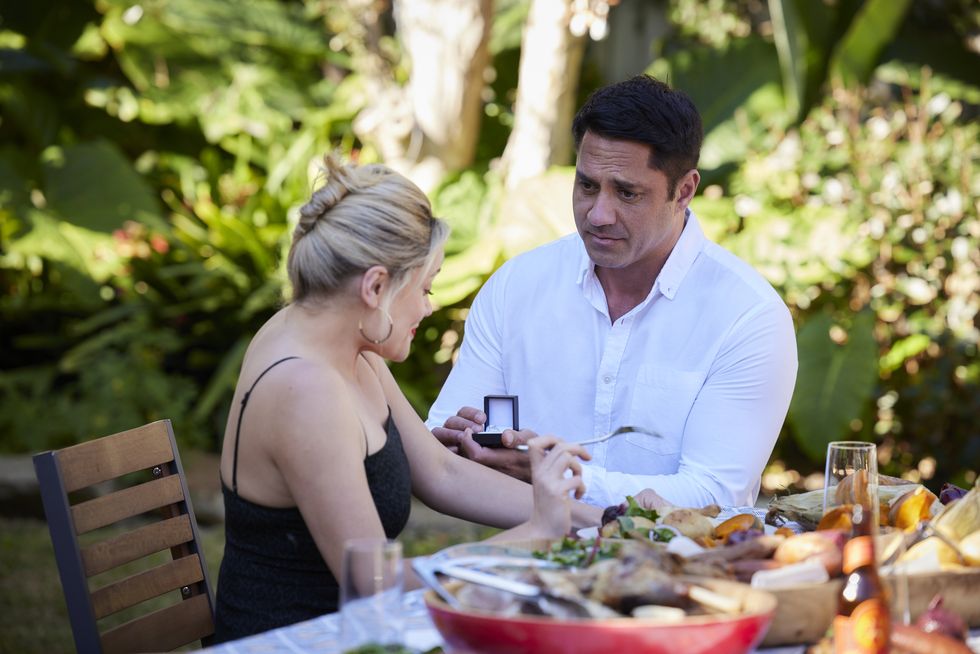 Ari proudly displays her engagement ring. For several days, he has been meticulously planning this moment.
Mia responds to the question. Yes, she agrees!
Ari and Mia are overjoyed. The couple is optimistic about their future together.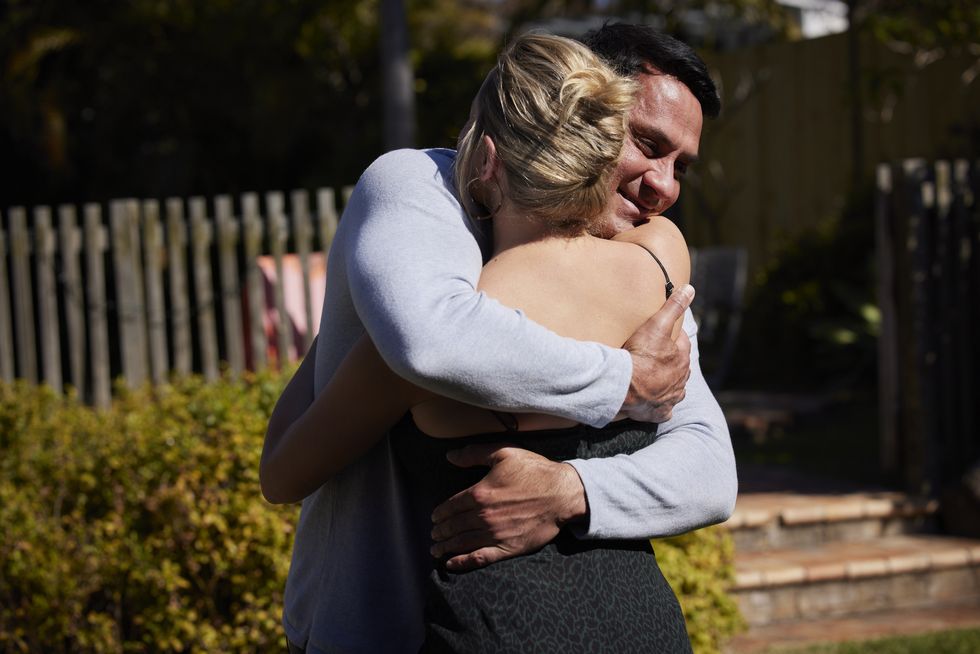 Ari is overjoyed that Mia accepted his proposal. He'd been jittery in the days leading up to the proposal.
Mia and Ari have a kiss. It's just what they needed after the stress of the previous weeks.
Tane films the crucial moment . Ari's family is overjoyed. However, with the nefarious Matthew still in the Bay, storm clouds may be forming.
Thursday, March 3:
Theo and Ryder are putting together a new video challenge. Ryder has hinted at the possibility of being buried alive.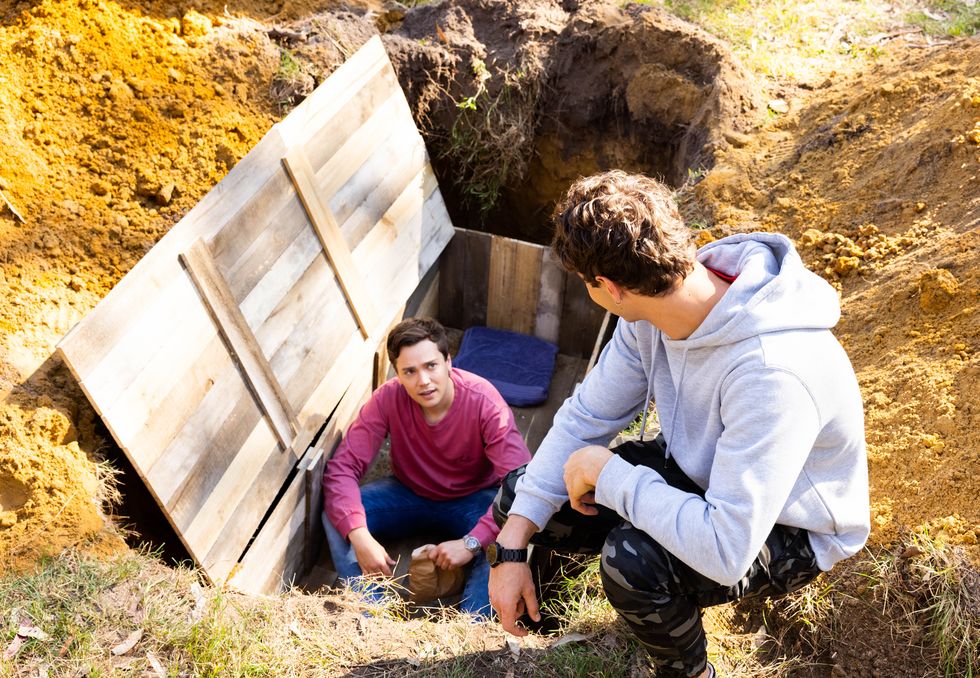 Ryder makes his way into a coffin. He has to keep making money from the videos in order to pay off his debts.
The task is presented by Theo. He informs the web audience about Ryder's plans.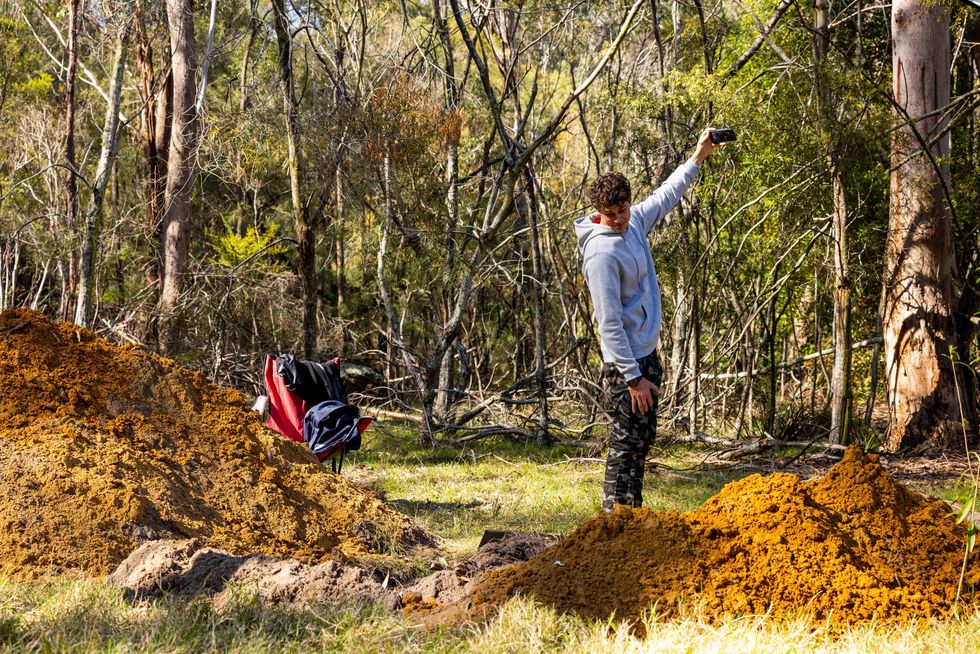 Ryder's pranks entertain Theo a great deal. It'll undoubtedly be the most difficult assignment yet.
Ryder prepares to be laid to rest. He agrees to spend five hours underground. What's the worst that might happen?