In a sincere statement, the Australian actress acknowledged that she "doesn't know what to do" in response to the news.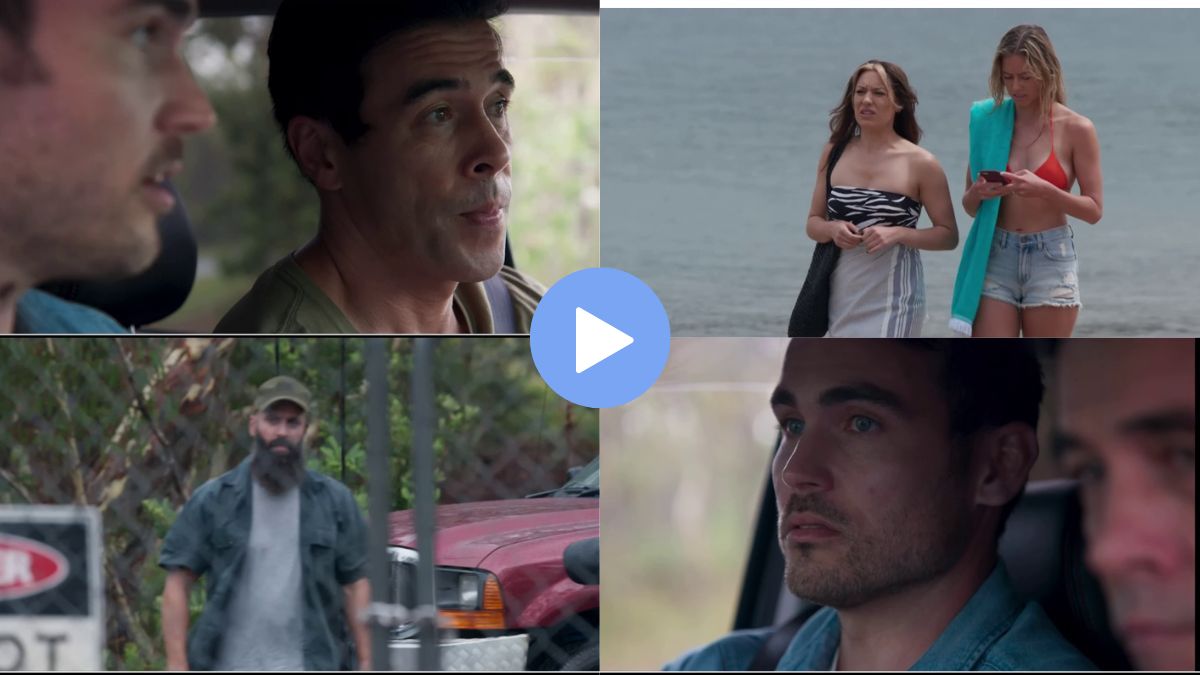 The passing of Charlie, the cherished family dog, has been reported by Tammin Sursok.
The former Home and Away actress uploaded a number of pictures to Instagram with the message, "A flood of tears."
"Today, I lost one of my closest friends. Charlie, my gorgeous cocker spaniel," she wrote in an Instagram photo on Saturday.
"As I write this, I'm crying a lot. Why is it so difficult?
Without you, Charlie, I don't know what to do. You were the best dog we've ever owned, and you showed us an unbelievable amount of love.
"We are not worthy of dogs. Their motivation for existing is to love us.
The Australian actress claimed she knew Charlie had given the "it's time" signal and that realising it was "selfish keeping you earth-side" was her realisation.
It's now time. I adore you with all of my heart. I appreciate our incredible 15 years together. "Goodbye my baby #dogs #cockerspaniel," she wrote as she concluded her post.
Sursok appeared to be bidding her final farewell in one of the photos in the sequence, and she was seen crying in another.
Eight more images from Charlie's life were provided by the mother-of-two, who also included her husband, Sean McEwen, and their two daughters, Phoenix, 9, and Lennon, 3.
Soon after, others started leaving comments in an effort to support the actress.
"The only drawback to dogs is that we never get to keep them for a long enough period of time. I'm really sorry," said one.
"Losing a dog is an unbearable pain. You've never experienced anything like it before. I'm sending you love and power, x," a second person added.
Another said, "So so sorry love… it's beyond heartbreaking what a lucky pup to have had you as a mum xoxoxox."
"I'm so sorry for this loss," another person said. I recognise your suffering. Reminds me exactly of the time I lost my furry child. Many blessings to you.
Later, Sursok thanked her followers for their "beautiful messages" on Instagram Stories before confessing that she was unsure when "the heartache of losing an animal will" pass.
She was a wonderful dog. She lived her entire life loving us, since dogs are amazing and they become like family.
According to Sursok, the family is "figuring out what the next steps are when it comes to animals" and they are considering adopting a golden retriever.
We've never owned a large dog, and right now we just want one dog, but the kids are incredibly eager to think about it.
Although she mentioned that she was "not ready" for the new puppy, she did say that she liked the name "Peanut Butter".