Samara Weaving has opened up about her experience on the set of Home and Away, stating that if you didn't change quickly enough, they'd "just get rid of you."
The 30-year-old actress acknowledged to The Courier Mail on Tuesday that the Australian serial had helped her prepare for Hollywood.
'Home And Away is such a machine,' she explained, 'and you're just cranking out so many sequences.'
'If we were in the studio, we could do up to ten scenes every day.' It was crazy working on my first American job and doing four sequences a day. "Oh, I guess we can take our time," I thought – it was a pleasant surprise.'
Samara went on to say that if you didn't acclimate to the fast-paced set quickly, you'd be out of work in no time.
'And, technically, you have to learn quickly, or they will just fire you,' she added.
'You need to memorise your lines, know what your mark is, where the cameras are, and where your light is – you need to learn it quickly, or they'll just replace you.'
Before coming to the United States, Samara gained to popularity as Indi Walker on Home and Away from 2009 to 2013.
Channel Seven has been contacted by the Daily Mail Australia for comment.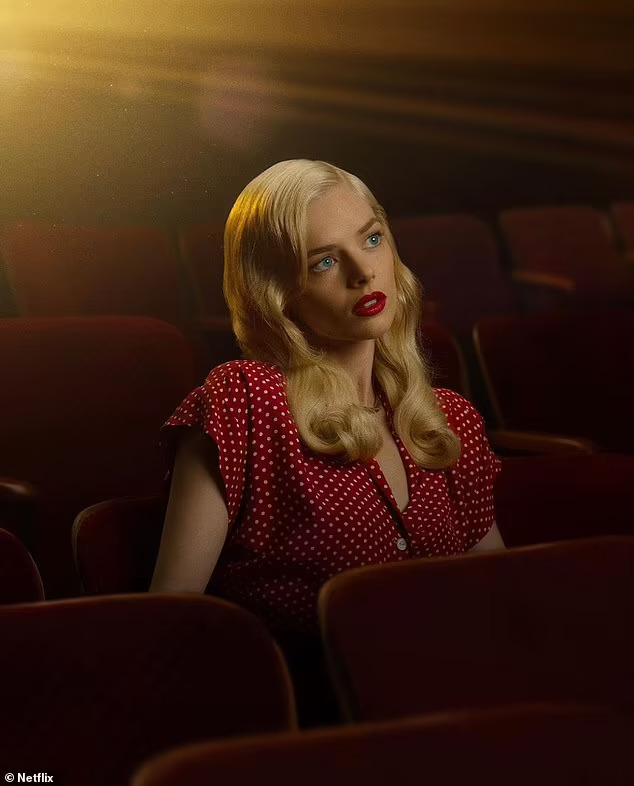 Samara acknowledged to having a "really naive perception of how the industry works" in an interview with Digital Spy in August of last year.
'After Home and Away, I had to really focus on my acting, and my management said, 'I think you should visit a drama coach," she recalled.
'I also went nearly two years without working.' It was a harsh reality check in terms of an actor's life… It's hard.'