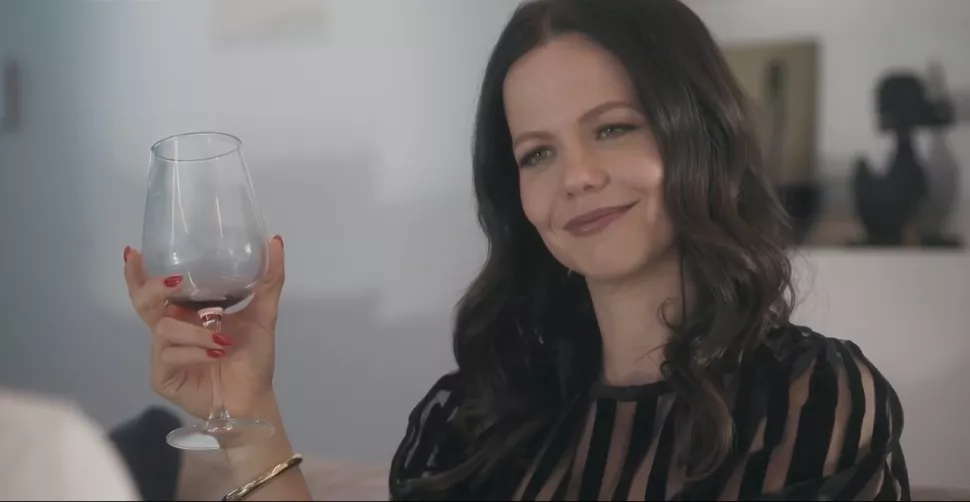 On Neighbours, the residents of Ramsay Street have gone to great lengths to impress a visiting entrepreneur, Montana Marcel (played by guest actress Tammin Sursok).
One Ramsay Street homeowner, though, has suspicions that money-making Montana isn't all she seems…
Stefan Dennis (Paul Robinson)!
However, it only takes one shady businessman to spot another shady salesman!
Montana and her relationship with Paul's son, Leo Tanaka, remain a source of concern for Paul (Tim Kano).
Montana's new cosmetics brand has piqued his interest, but he is hesitant to invest.
Following his enraged outburst at Montana over Leo, Paul understands the importance of treading carefully.
So he covertly enlists the aid of John Wong (Harry Tseng), his trusted private investigator, to investigate Montana's financial dealings!
WHAT will Paul learn?
Meanwhile, Karl Kennedy (Alan Fletcher) is certain that by investing $20,000 with Montana, he can give his wife, Susan (Jackie Woodburne), the life she deserves.
Susan had already expressed her displeasure with Karl's decision to imperil their retirement funds.
Will Karl, however, defy Susan's desires in the hopes of gaining a fortune?
Ned Willis (Ben Hall) is envious of Harlow Robinson's (Jemma Donovan) relationship with Corey Smythe-Jones, a visiting Brit (Laurence Boxhall).
To Harlow, Ned confesses his feelings.
But she's not impressed, because Ned is still with Amy Greenwood, his unknowing lover (Jacinta Stapleton).
While Corey is visiting, Ned and Harlow decide to keep their distance from each other.
But how much longer will they be able to keep their emotions for each other hidden?
Amy is ecstatic to be able to show off her fashion designs at Fashion Week.
So she's set on making a strong first impression at a pre-Fashion Week party.
Amy intends to attend the party in an outfit she designed herself.
Regrettably, the new gown will not be available in time.
As a result, Amy takes a chance and shows up to the party with the fabric pinned together.
But it's not long until Amy finds herself in the midst of a humiliating wardrobe malfunction…