Your complete gallery of images revealing what's coming up on UK screens in the week beginning Monday, April 25.
Tuesday, April 26th:
The Paratas get together for breakfast as a family. Tensions, on the other hand, are at an all-time high.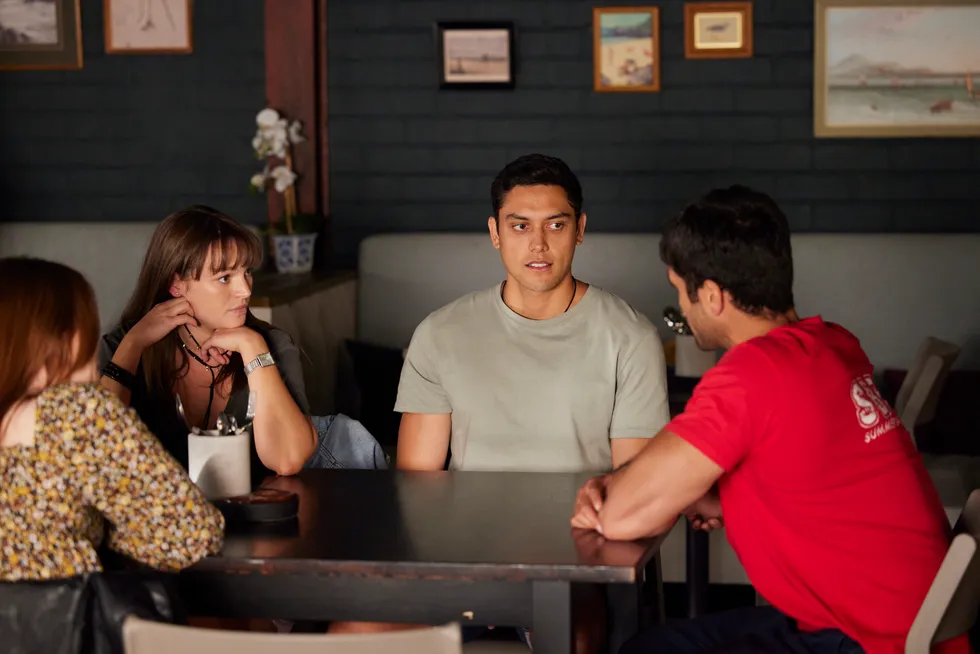 Nikau is fed up with Chloe. Last night, Chloe crashed Nikau and Bella's intimate dinner. Bella went along with it because she sensed Chloe was having trouble dealing with Ari's death.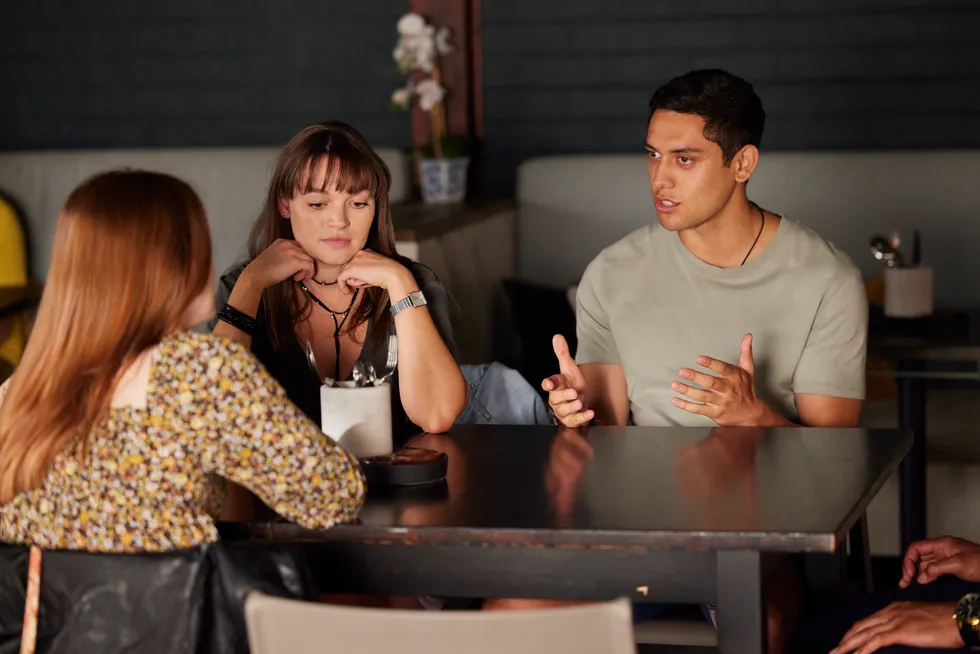 Nikau expresses his dissatisfaction to Chloe. He accuses her of acting like a victim in order to gain Bella's attention.
Tane is underwhelmed. Instead of falling out like this, he wants the family to come together after Ari's death.
Bella is also let down by Nikau. She sides with Chloe.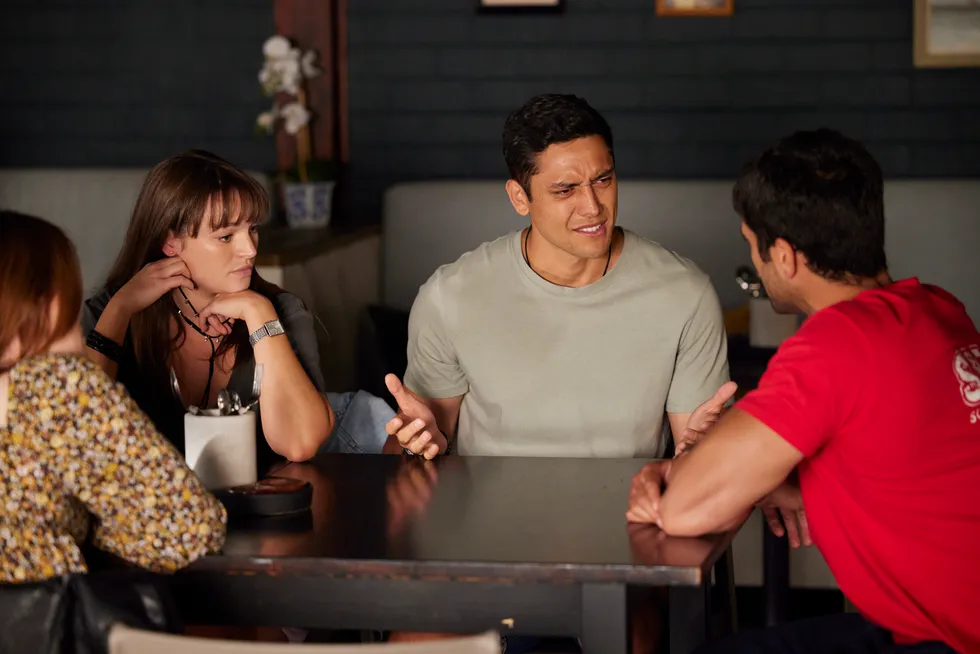 Nikau maintains his position. He is convinced that Chloe is manipulative and overly possessive of Bella.
Nikau hits a critical juncture. He storms out of the breakfast with his family.
Mia is perplexed. She is perplexed as to what is causing the tense situation.
Wednesday, April 27th:
Marilyn makes her way back to the Bay. She's been gone for a few weeks.
Marilyn's return makes Roo very happy. Over a cup of tea, they catch up.
Marilyn appears to be in great shape. She admits that her time away was quite beneficial following the difficulties she was through.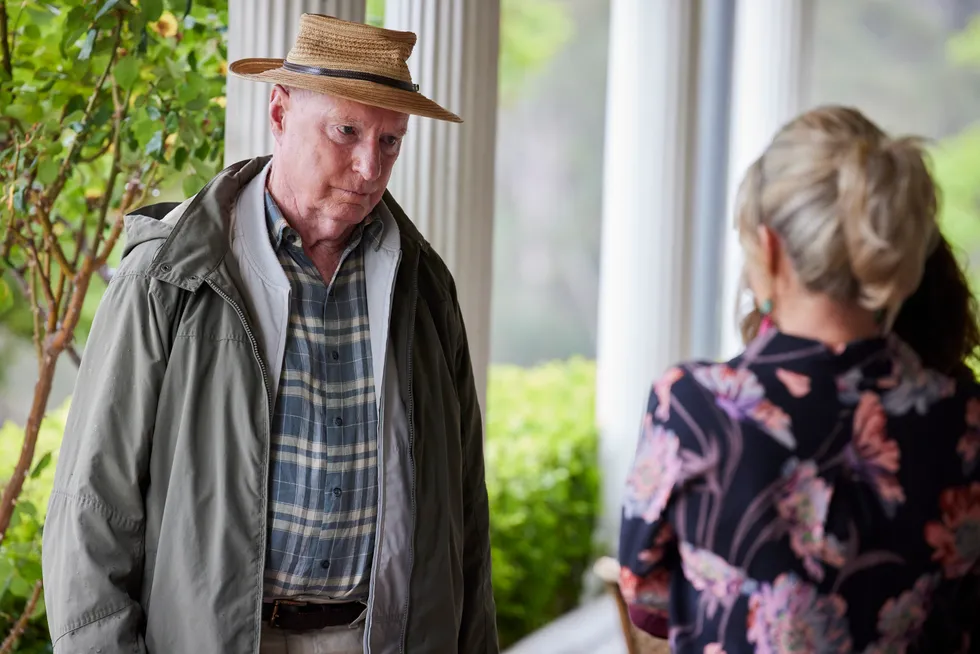 Alf has arrived. He's got some awful news to deliver.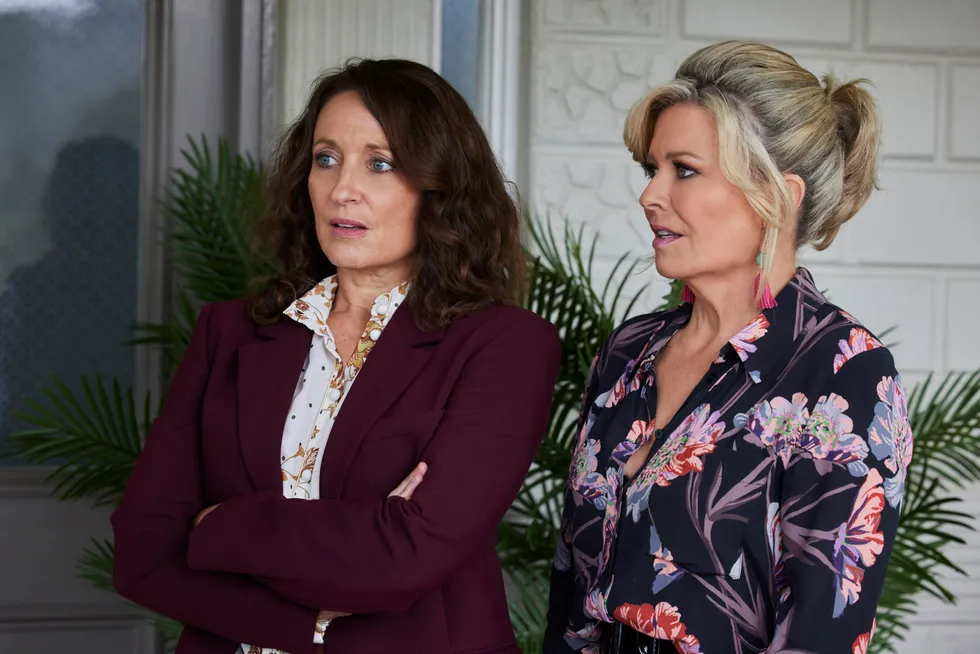 Roo and Marilyn become enraged. Alf explains that Martha's health has worsened and that it's time to prepare for the worst.
Tane and Felicity had a conversation. Felicity recently admitted to Tane that she isn't sure if she wants to marry or have children.
Felicity is concerned that her and Tane's relationship is coming to an end. She understands how important Tane's family is to him.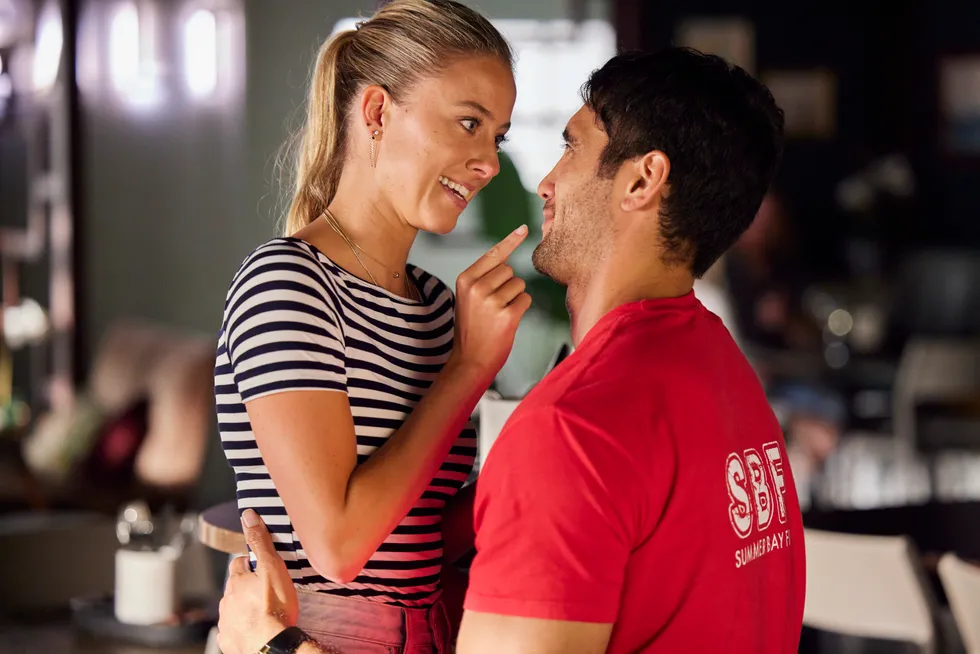 Felicity's situation appears to be improving. Tane assures Felicity that her recent candor was not a deal-breaker in their relationship.
Tane and Felicity share a kiss. Their relationship re-establishes itself.
Justin and Ziggy have a falling out. She isn't pleased with Justin's decision to offer Theo an apprenticeship.
Ziggy expresses her disinterest in working with Theo. She believes Theo has a negative attitude.
Thursday, April 28th:
Mac has been concealing a major issue. Salt is in financial trouble.
Dean is the one who Mac confides in. The insurance company's refusal to pay out for the recent gas attack in Salt could be the business's final straw.
Dean makes a suggestion for a possible solution. He believes Mac should approach Logan for assistance, but she has sworn him to silence.
Ziggy is still opposed to Justin's decision. Justin, she believes, should have advertised the apprenticeship more widely and given a female applicant an opportunity.
Justin maintains his composure. He emphasizes that the garage is a family company and that Theo is extremely important to him.
Justin tries to persuade Ziggy to change his mind. He reminds her that he considers her to be part of his family as well.
Friday, April 29th: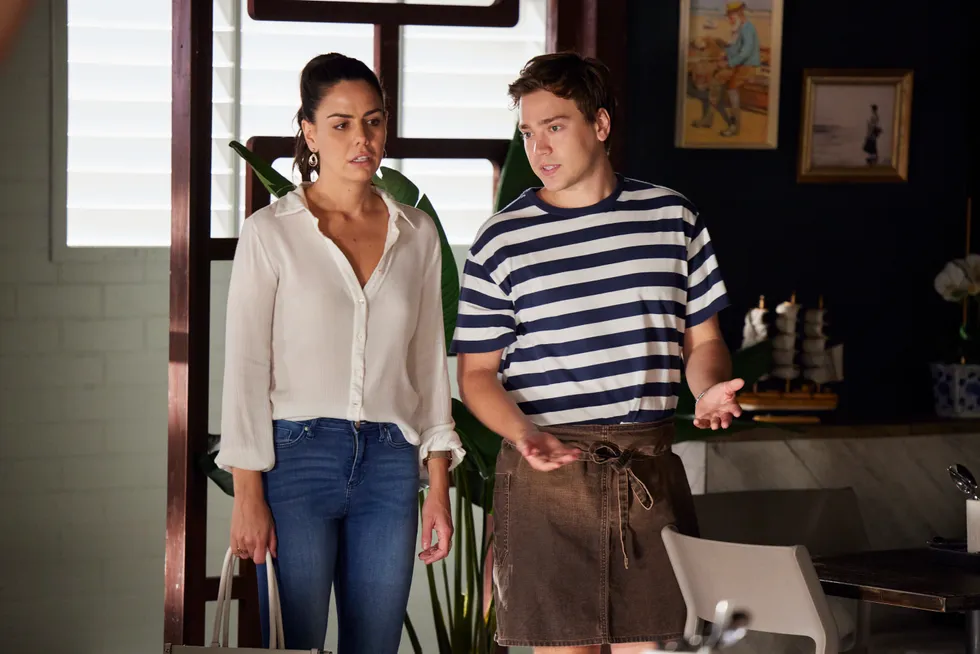 Salt is on Ryder's to-do list. He's planning to introduce a new drink menu.
Mac lashes out at Ryder. She is adamant that the new cocktail menu isn't working.
Ryder is perplexed by Mac's actions. She had earlier appeared to be enthusiastic about the notion.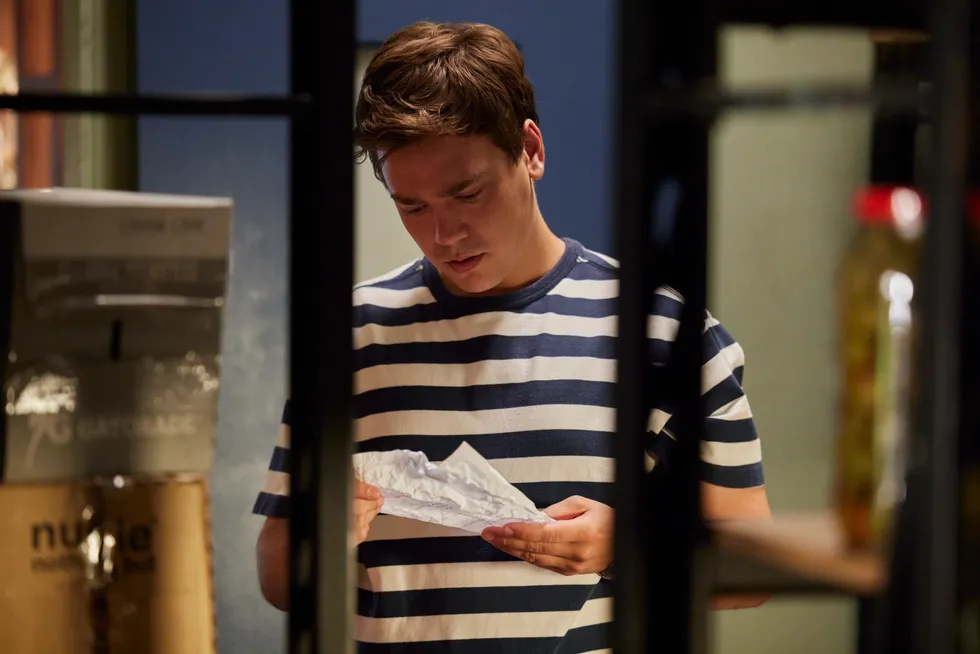 All of a sudden, Ryder realizes what's going on. He comes across a scrunched-up letter from the insurance company, denying payment for the gas assault.