Next week, in the UK, Felicity Newman of Home and Away will be quiet about some shocking news.
Even after Felicity realises that Tane Parata's family needs him, she decides not to confide in him.
In the Channel 5 episodes airing next week, Tane finds out that Nikau's mother, Gemma, was involved in an accident in New Zealand.
Nikau is travelling down from New York to assist Gemma in her recuperation because she shattered both her collarbone and her leg.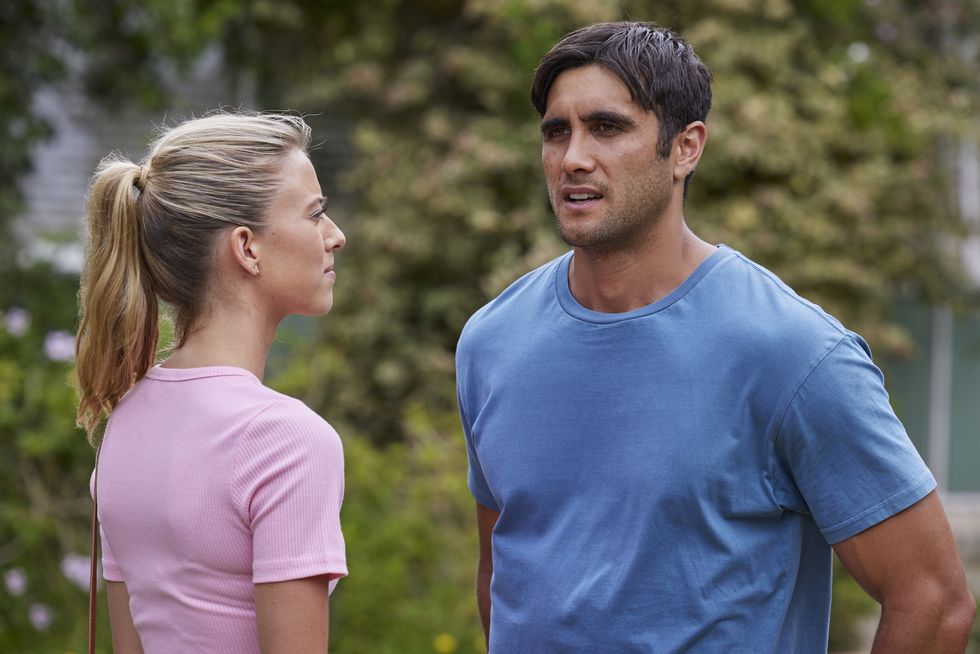 Tane thinks about going to New Zealand to assist as well, but he feels that Felicity's recent experience makes it too soon for him to depart.
Felicity brushes this off, reminding out that her assailant has already been imprisoned following a guilty plea. She's glad Tane is spending some time with his family since she believes it's time for her to move on with her life.
Felicity's expression changes when Tane departs on his vacation, and it's obvious that she's keeping something from him.
Later on, Felicity confides in her closest friend Eden Fowler that she is going through a lot more than Tane is aware of and asks for advice.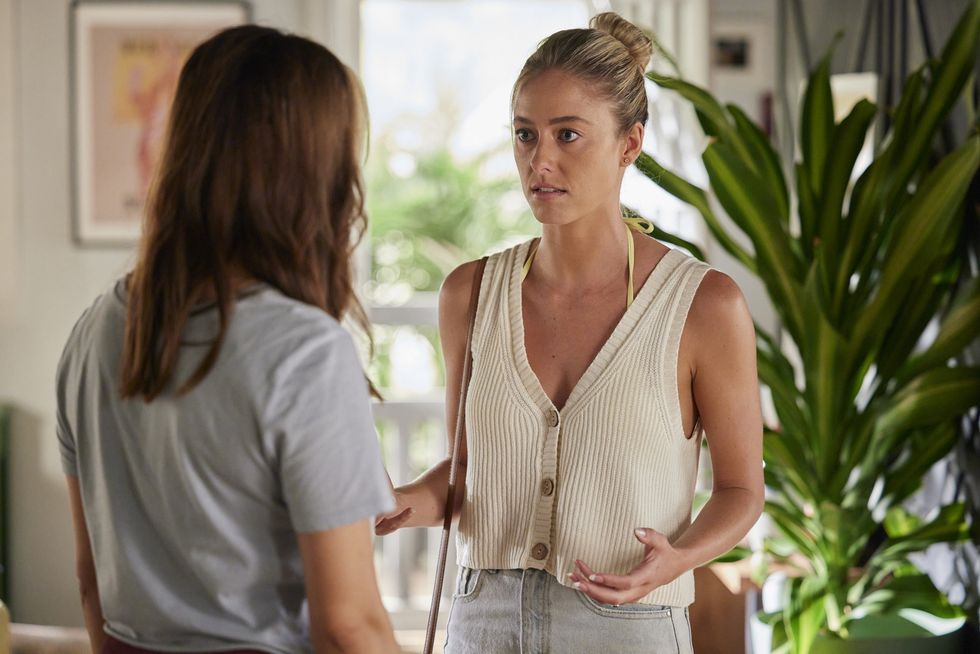 Felicity tells about the call she got the day before, informing her that her attacker wants to get together with her as part of a restorative justice scheme.
Through a practise called restorative justice, victims of crime can meet the perpetrators and discuss the consequences while also holding them accountable. Is Felicity going to grant the request?