Next week on UK TV, Chloe Anderson is displeased with her mother's leave plan.
Mia wants to leave Summer Bay — and take Chloe with her.
Mia decides to leave the Bay after the death of her husband Ari Parata.
Tane, Ari's brother, worries about Mia's plans to leave because she's been mentally ill.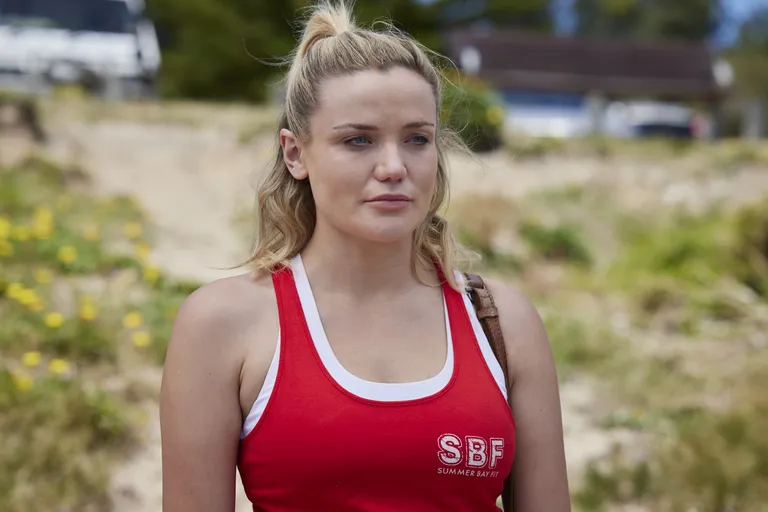 Tane concerns that Mia would struggle without support, but Mia thinks she only wants a fresh start.
When Chloe hears, she refuses to leave with Mia.
Mother and daughter chat after hours of strain.
Mia finds being reminded of Ari painful, but Chloe finds it comforting.
Their family dynamic is uncertain because they have various needs.
Mia thinks she can't leave her baby, so she'll stay in the Bay and cope.
As we've reported, Mia has already left Home and Away in recent Australian episodes.