As Cash Newman learns the truth about his shady police colleague Madden, he is poised to make a frightening discovery in fresh scenes that will air in Australia.
On Australian television, Cash has only recently reconnected with his old buddy Harper and has already found himself embroiled in a crisis when Harper asks him to assist with her sister Dana, who is on the run after being falsely accused of drug offences by her ex-boyfriend Ollie.
According to TV Week, Cash will have his devotion to the police department significantly tested when he sees just how dishonest his boss, Madden, truly is in scenes that will run in Australia next week and in the UK in October.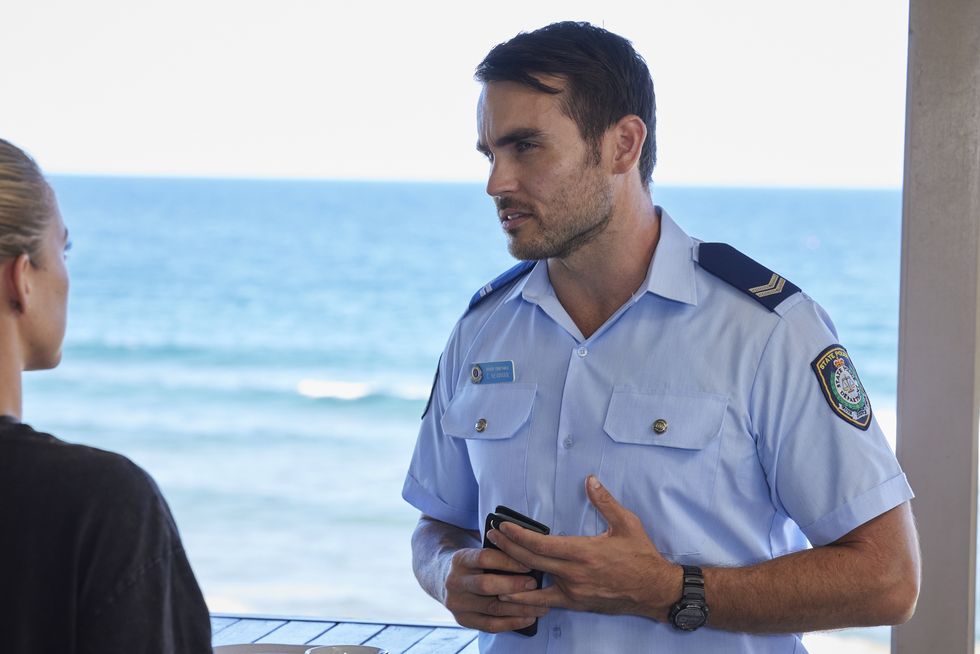 The situation for Dana, who is still hiding out until she can establish her innocence in the drug case, is dire because Madden is certain that she is responsible for the offences for which she is being held accountable.
Cash tries to prepare himself with relevant facts in case Harper is brought in for interrogation regarding her sister.
Dana later admits that the day the narcotics were taken, she went out to lunch with Harper, but for some reason, this information was left out of her statement to Madden. Cash promises Dana that the eatery they went to will have surveillance footage that may be used to clear her.
Dana boasts about her coming release to her ex-boyfriend Ollie, who is still trying to blame her for his misdeeds, because she feels like freedom is close at hand.
She encounters a roadblock, though, when Cash visits the restaurant to retrieve the CCTV tape and discovers to his horror that his adversary Madden has already gone there and removed the video proof. However, how did he learn about it?
Later, at the police station, Cash strains to maintain his composure as Madden questions Harper about Dana's whereabouts. Soon after, Madden gives a warning since he is aware that they are lying and that as a result, things are about to get very messy.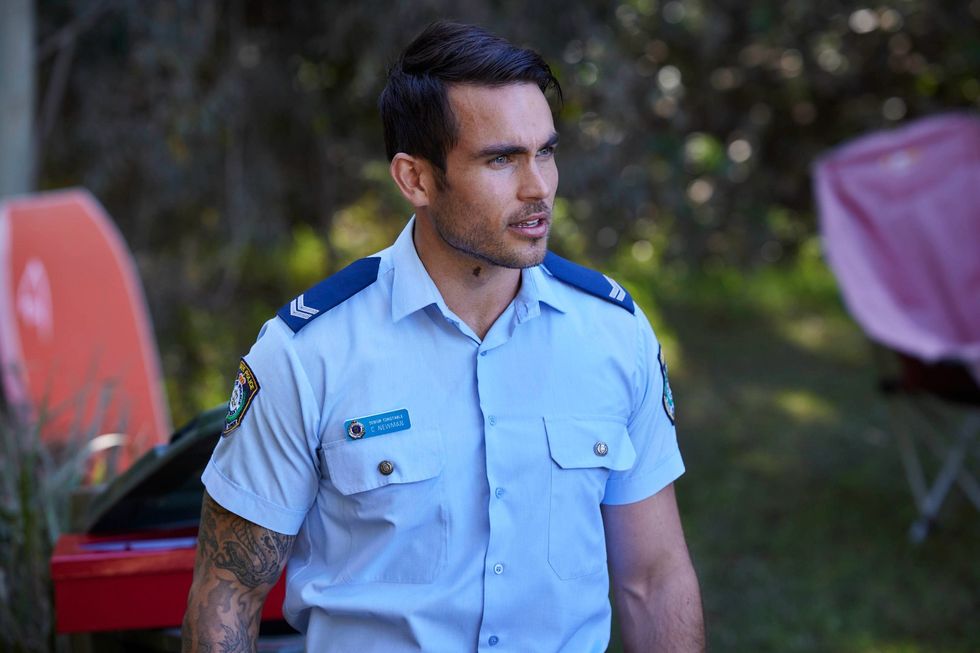 Threats from Madden only serve to strengthen Cash's suspicions that Madden is crooked and trying to frame Dana with the help of her ex-boyfriend.
Cash is shocked by the terrible news and realises that whatever Madden has planned would put everyone in risk.
Can Cash catch Madden red-handed before it's too late?