"Summer Bay is rocked by disaster," the episode's synopsis for this coming Wednesday reads. Bree acts quickly to save a life. Kate is still relying on Xander.
We can fairly presume that Bree and Xander are okay too, if there aren't any other surprises in store.
We also know that Tane (Ethan Browne) and Felicity (Jacqui Purvis) will live to see another day, and Felicity is about to embark on a dark journey of her own after having her drink spiked at the Battle of the Bands tournament.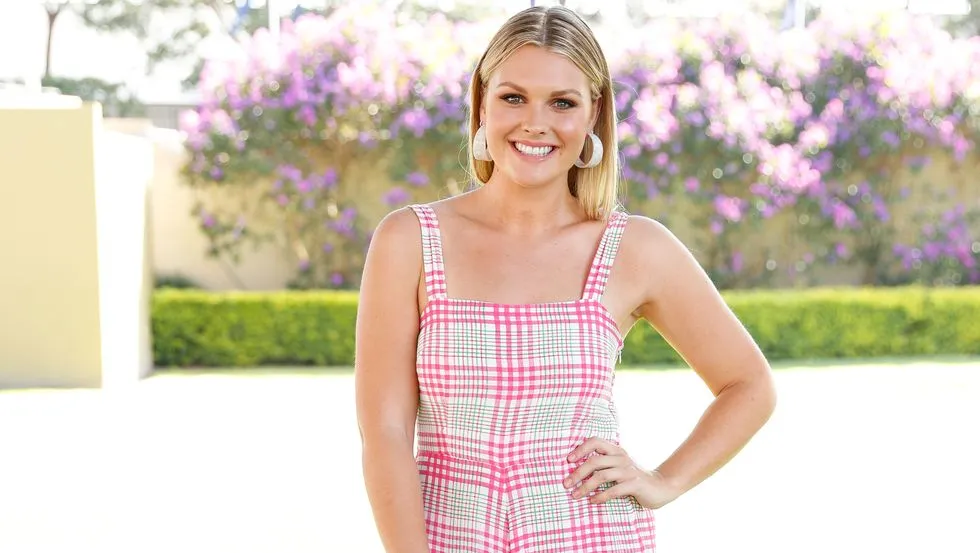 "I was told by an acting teacher that I don't have the look for television because I had a fat face. That was a great confidence booster for a 21-year-old trying to find themselves," she shared.
"So I assumed I'd only be doing theatre and character work. Lo and behold, I got TV anyway. But I would love to be in theatre here."
Thanks to their on-screen romance, Sophie and Patrick soon fell in love on set and began dating in real-life.
Previously discussing their decision to step away from the soap, Patrick said: "It's a huge commitment and a massive chunk of my life. I felt I changed into six different people in the time we were there. There's a lot of growth both as an actor and a person. It's a great place to work, but I was ready [to move on]."
Sophie added: "We have both done everyt