Rose has always yearned to learn more about her biological father, but she has decided against doing research on him in order to avoid any grief.
But the truth is revealed with just one phone call.
In the television series Home And Away, Rose (Kirsty Marillier) turns to Kirby (Angelina Thomson) and Mali (Kyle Shilling) for guidance. She now understands that her father, Samuel Edwards, was already married when she was born.
He appears to be her father without a doubt as additional information becomes available. Her major concern, though, is still what to do with this knowledge.
Rose, a police officer, is curious about her background and wants to learn more. Mali and Kirby have a strong connection to their Indigenous and Pacific cultures, which she envies, but she also finds it unbearably painful to consider her father rejecting her.
Rose decides to write Samuel (Bert LaBonté) a letter and place it in his letterbox, but she is shocked when he calls her. He wants to meet her right away!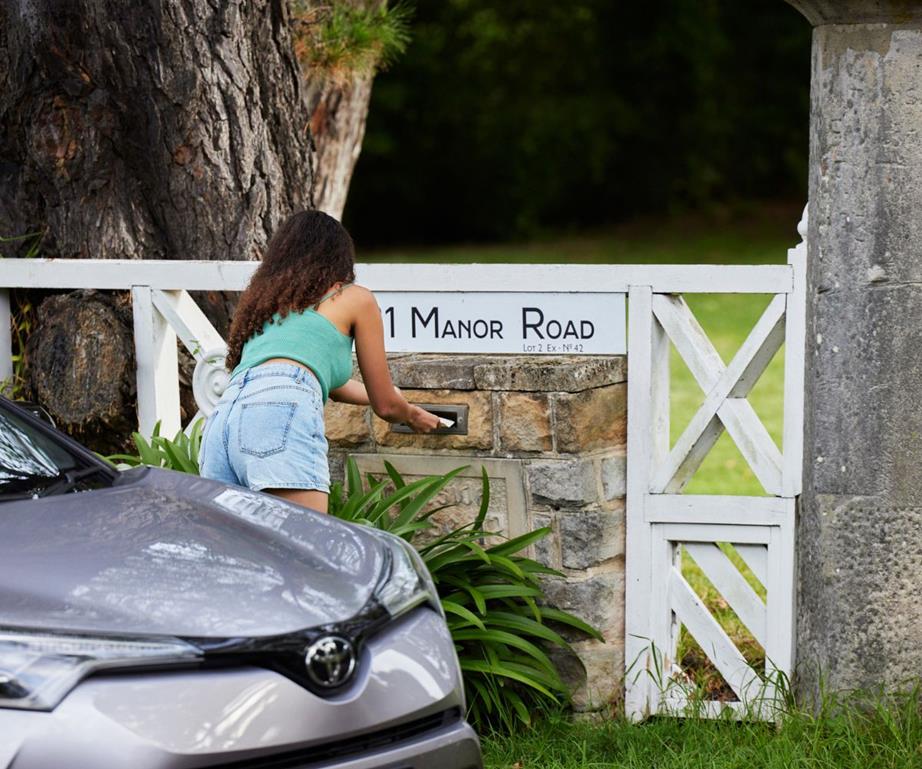 When they first meet, Rose is guarded and determined not to get wounded. When she finally speaks the question she has been holding in her heart her entire life, "Why haven't you been in my life?" Samuel finally understands why she is so hostile.
Samuel responds, much to her astonishment, that he hadn't even known he had a child or that her mother was pregnant. He wished he had known his daughter and that she had known him. Now is their chance, he claims.
Could these be the words Rose has been waiting to hear?
This week, Dana came out of hiding, and Cash (Nicholas Cartwright) is enraged.
The policeman is shocked to discover Dana (Ally Harris) at Irene's (Lynne McGranger's) home. Dana has been assisting his old buddy Harper (Jessica Redmayne) in establishing her younger sister's innocence of drug charges.
She is not only a wanted fugitive, but Harper also lied in front of him.
Cash is at a loss for what to do because the law and his allegiances are in conflict.
Will he help or jeopardise his own livelihood by turning Dana in?
Watch Home and Away, which airs Monday through Thursday at 7 p.m. on Channel Seven, to find out if Rose will accept her real father into her life.