A former cast member of Home and Away who acknowledged selling drugs in northern New South Wales has been informed that he won't go to jail for the offences.
In Byron Bay, Putu Sugiarta Winchester-Stanton, 44, entered a guilty plea to a single count of cocaine supply.
Judge Warwick Hunt told him during his sentencing hearing in the Downing Centre District Court on Wednesday that he would not receive a prison sentence when he returned to court in November.
He declared, "He won't be going back to full-time custody, no matter how the sentence is set up."
Rather, Winchester-Stanton will complete his sentence in a communal setting.
With his supporters in tow, Winchester-Stanton expressed his excitement over the outcome outside of the court.
He told reporters, "I feel like a huge weight has been lifted."
I'm really excited.
"I was offering my parents a few little prayers."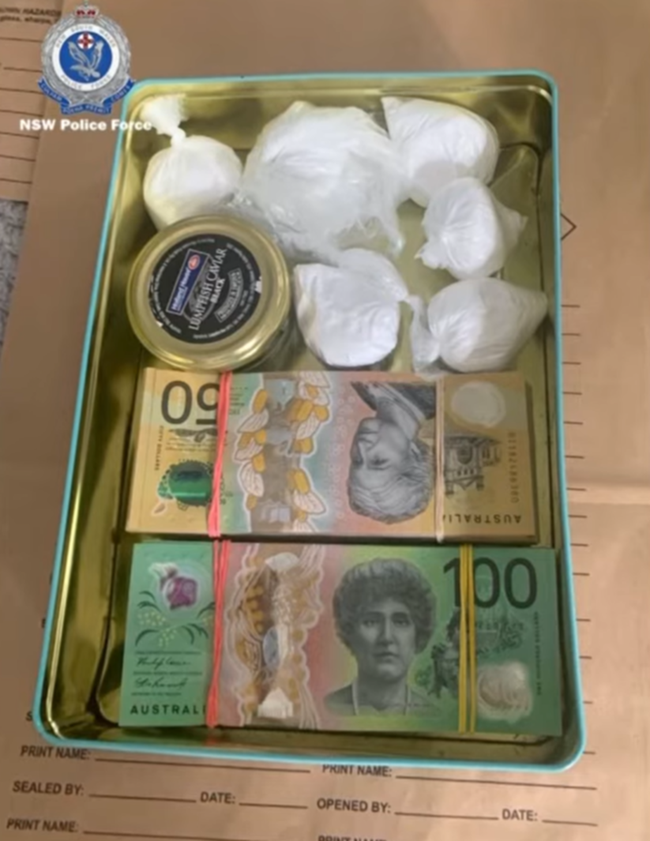 The ex-actor declared that he would now be "going back to the drawing board" and "getting on with life."
He said, "I've learned how to redirect my trajectory in life through positive thinking," in response to the question of what he had learned from the experience.
In February of this year, Winchester-Stanton entered a guilty plea to a single count of distributing a prohibited narcotic.
The 44-year-old was accused by police of being the leader of a criminal gang and of supplying over half a kilogramme of cocaine.
In the late 1990s and early 2000s, Winchester-Stanton starred in Heartbreak High, Water Rats, and Home and Away.
In November, the 44-year-old will appear in court once more.
Joined by Robert Ovadia