The eagerly anticipated Australian spin-off of the popular American police drama, NCIS: Sydney, is presently in production.
Todd Lasance, 38, and Tuuli Narkle, 27, both Australian actors, appeared to be in good spirits on Tuesday as they recorded a scene for the programme at a North Bondi parking lot.
As he captured a violent murder scene, Todd, known for his work on Home and Away, seamlessly changed into a police investigator.
He was dressed in a navy NCIS jacket, which he coupled with a dapper dress shirt and pants, and he gave off the impression of being intensely focused as he worked.
As he conversed with other actors while a stressful murder scene was being filmed with portions of the street taped off, Todd's presence was enthralling.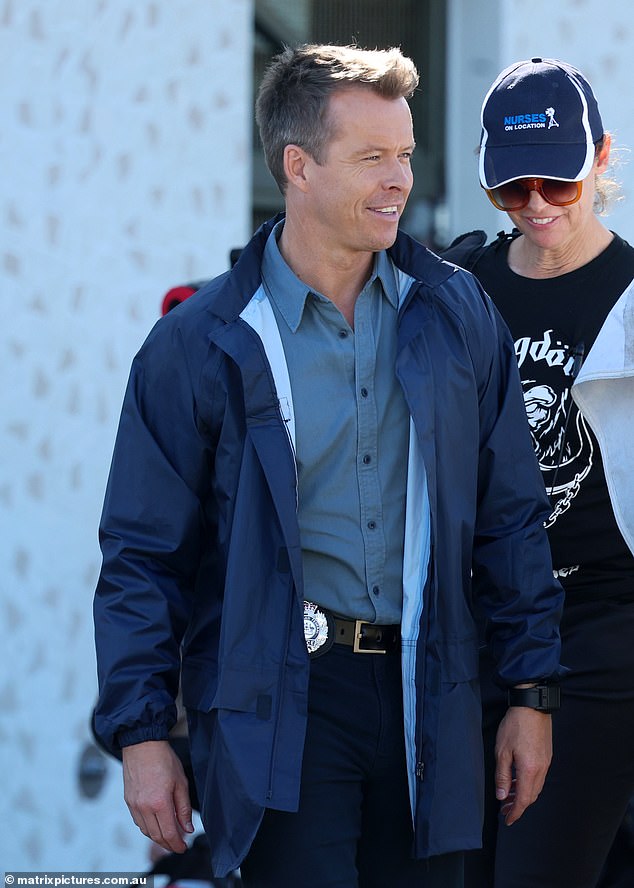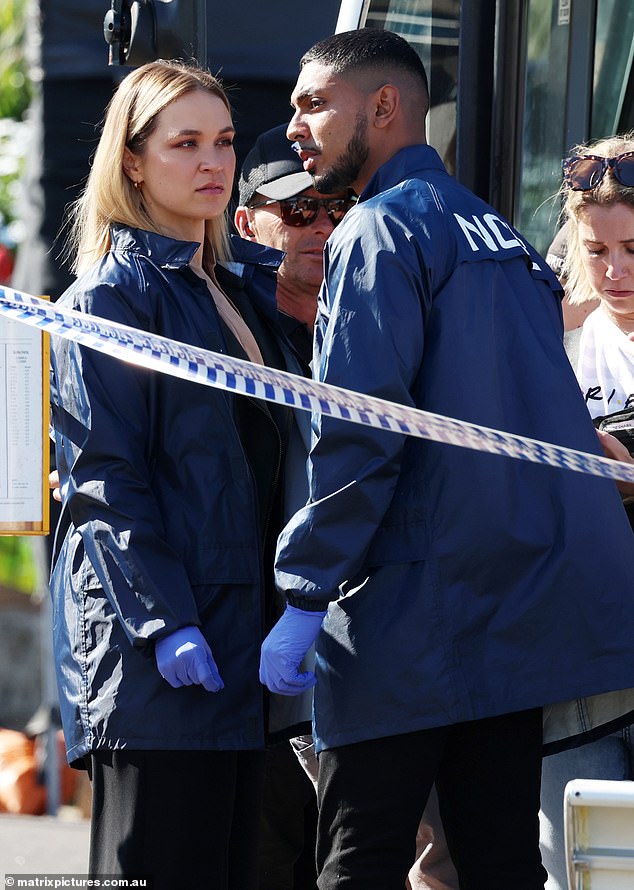 Star of Mystery Road: Origin Tuuli Narkle appeared absorbed in the action as she and British actor Sean Sagar played out a suspenseful sequence.
The two appeared to be having a great time as they entertained the cameras while donning similar NCIS police coats and crime scene gloves.
Olivia Swann, 30, who stars in DC's Legends of Tomorrow, joined them. As she took part in the action-packed day with her fellow actors, she was unable to contain her smile.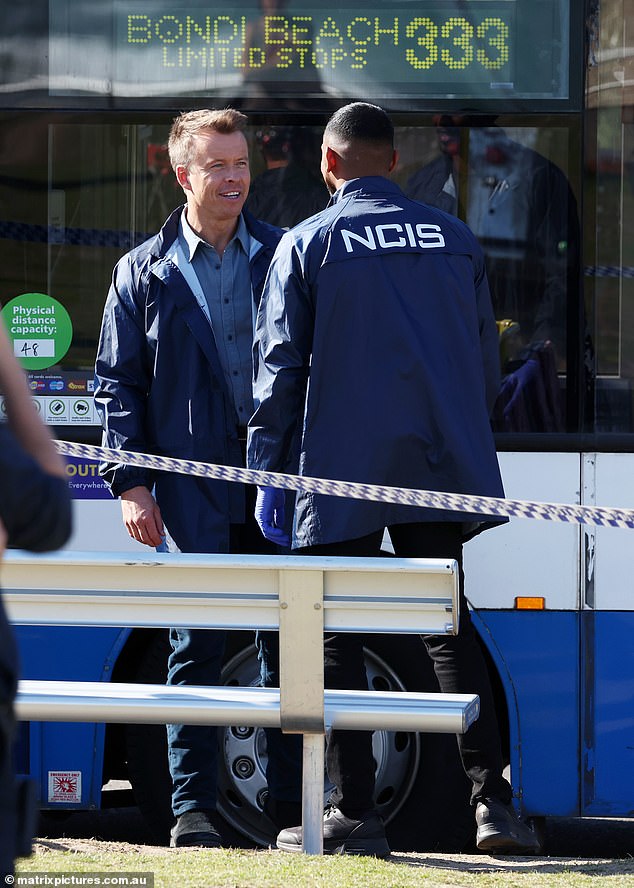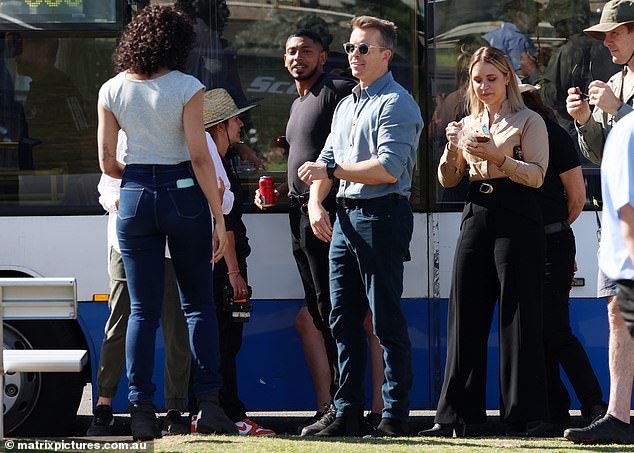 The actors appeared to be having a good time playing their parts and getting into character for the day.
As a result of an agreement reached between Paramount Plus Australia and Network Ten, NCIS: Sydney is scheduled to debut in late 2023.
With Australian performers and producers, the programme will feature local stories.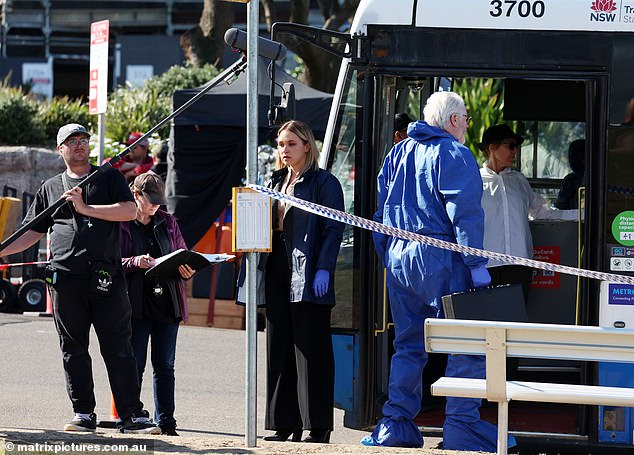 In a recent statement to TV Tonight, Beverley McGarvey, Chief Content Officer and Executive Vice President of ViacomCBS Australia and New Zealand, said: "We are thrilled to welcome the inaugural international series of NCIS to Australian shores."
"It is such an honour to be able to carry on the legacy of such a wonderful show and incorporate the excellent NCIS storytelling while introducing new Australian characters and settings," the show's producers said.
We are eager to start manufacturing, Ms. McGarvey remarked.
The statement was made following the 19th season renewal of the popular CBS television programme NCIS, starring Mark Harmon as Leroy Jethro Gibbs.