Home and Away star Katie Ritchie, who is best known for her role as Sally Fletcher on the Channel 5 soap, has opened up about her role as a mother following her rehab stint
Following her trip in rehab, Home and Away actress Kate Ritchie opened out about parenting and how her kid gives her "purpose."
The 44-year-old actress, who played Sally Fletcher for more than 20 years on the Channel 5 serial, claimed that her daughter Mae, 8, also provides her "strength."
"Mae gives me incredible purpose and strength, and she is one of the few people who allows me to be truly me," the former soap opera star said in an interview with The Sunday Telegraph. No more, no less.
"I am just her mother, and she adores me for it. Actually, if I'm being completely honest, as she gets older, she's teaching me that I deserve love.
After being accused of drunk driving last year, Kate made the decision to seek professional assistance.
The celebrity checked herself into a prestigious private mental health clinic in Sydney to cope with her drinking problems.
After battling with various personal issues last year, she told the outlet that she had made the decision to get help.
"It took a while to happen. I looked for the assistance I required from professionals. Occasionally, enough is enough, the mother of one stated.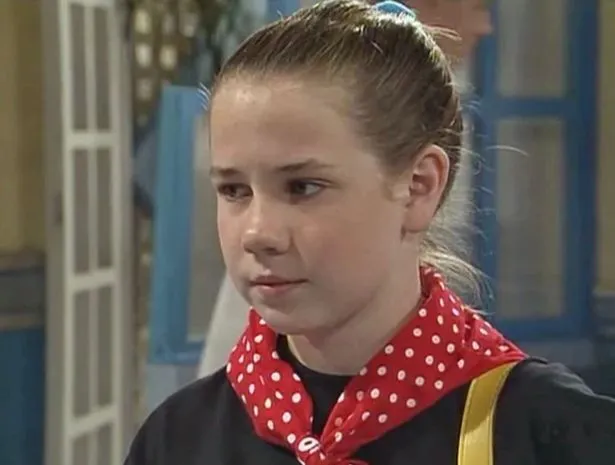 The actress made the a
nnouncement that she would be pausing her Nova Radio show until 2023 a few weeks after being charged.
Kate shared the news with her 332,000 Instagram followers and said: "As previously announced, I will be taking a vacation till next year.
The past year has been extremely emotionally taxing, as well as demanding in terms of scheduling, stress, and sleep deprivation.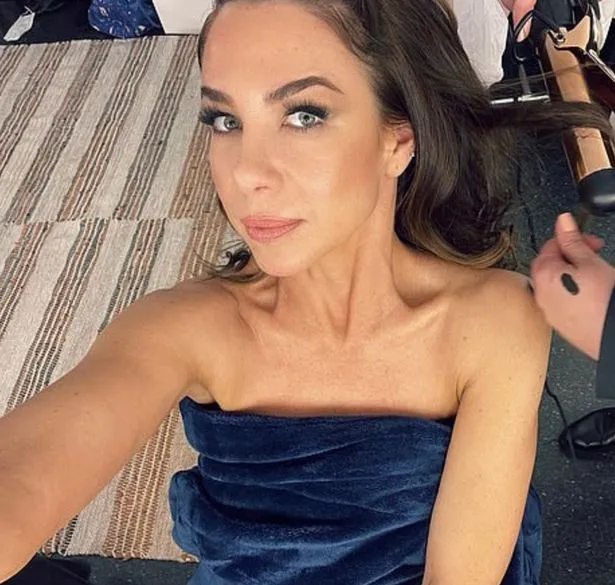 She added: "I came to realise that this had led to an unhealthy reliance on alcohol,' she said in her statement.
'So I decided to use this time to do something positive by getting the help I need from professionals who specialise in this area.
"As everyone would understand, this is a very big step for me to take. I want to sincerely thank everybody who is supporting me."