The Australian edition of the show has confirmed its line-up.
Home and Away actor Emily Weir has been revealed as a contestant on the Australian version of Dancing with the Stars.
The actress, well known for the role of Mackenzie Booth, will compete in the 2023 Seven Network dancing competition and display her prowess on the dance floor.
Christie Whelan Browne, who portrayed Ned Willis' stalker Scarlett Brady on Neighbours, will be working with Weir.
Landscapist Charlie Albone, AFL player Gavin Wanganeen, The Chase Australia's Issa Schultz, Olympic medalist James Magnussen, radio host Laura Byrne, comedian Mary Coustas, presenter Matt Preston, singer Phil Burton, actress Pia Miranda, Olympic gold medalist Sally Pearson, and actress Virginia Gay are also included in the list of confirmed participants.
As Mackenzie, Emily has been a stalwart of Home and Away since 2019.
Her and former co-star Tim Franklin (Colby Thorne), whose characters had an on-again, off-again love on the soap opera, reconnected in February for a number of pictures on the red carpet.
In the meantime, Emily revealed to Who Magazine last year that she used alcohol as a form of self-medication for her anxiety. She said: "I was self-medicating with red wine, but I managed to cover it all extremely well.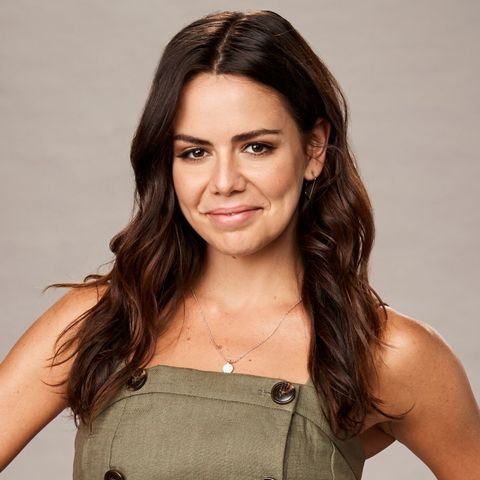 "Like most people in their early 20s, I chose to overlook the problem because I wanted to travel and party with my pals. At that point, I started drinking more since it helped me deal with my anxiousness and all of my anxieties vanished. But I started to depend on alcohol."
"Anxiety and addiction have less power the more you shine a light on them," Emily continued. It's undoubtedly difficult, but by speaking up, I aim to make anyone else who is experiencing similar difficulties aware that these problems can and do impact anyone.
"I'm passionate about bringing that issue into the open because it touches so many of us."