On UK television next week, Xander Delaney from Home and Away will be debating whether to leave his position as a paramedic.
Following the untimely passing of his ambulance colleague Jamie, Xander can not see a future for himself in his current job.
In recent episodes, Xander and Jamie were ambushed while working by thugs brandishing baseball bats. To grab cocaine from the ambulance, the gang launched their assault.
Xander suffered critical injuries in the incident, but Jamie passed away there and then.
In the Channel 5 episodes airing the following week, once Xander is released from the hospital, he becomes frantic to learn about Jamie's funeral plans so he can attend in person.
Rose, Xander's sister, worries that he is putting the burial ahead of his own health and doubts his focus on it.
When Xander finds out that Rose had kept the funeral's date a secret from him, the situation worsens.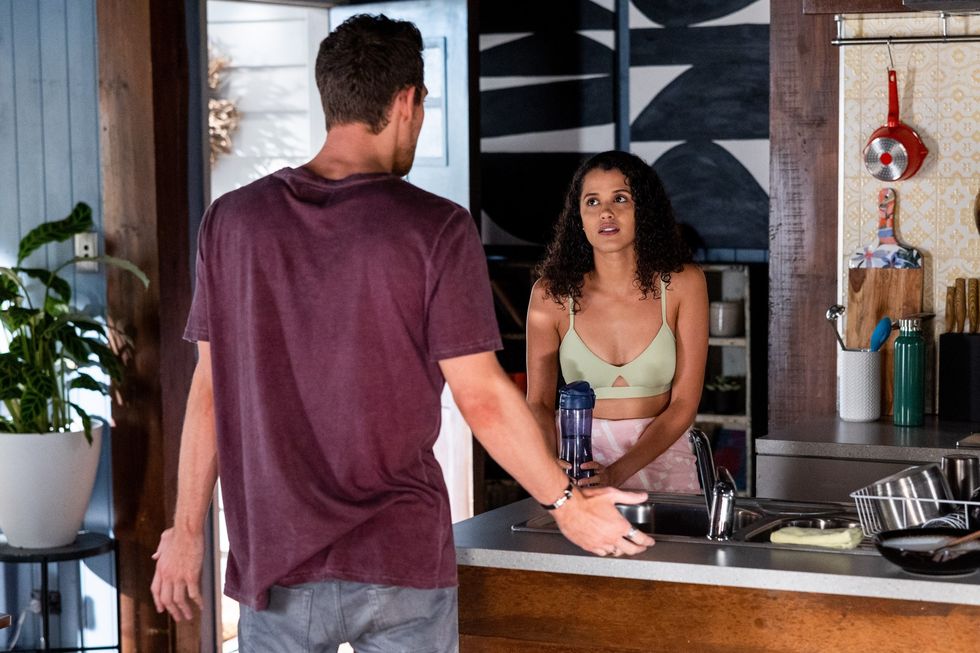 Rose declines to accompany Xander to the funeral despite his insistence because she doesn't believe he is healthy enough.
Mali Hudson, Rose's ex-boyfriend, shows up shortly after to take Xander instead.
Mali steps in, which Rose doesn't appreciate, but when he urges her to stand by her brother, she decides to take him to the service.
Rose believes that Xander would find closure after the funeral, but when he goes to bed that night, he still seems to be plagued with survivor's guilt.
Xander tells Rose the following morning that he is still having trouble with Jamie's passing.
Then, Xander hears Rose confiding in their flatmate and friend Bree Cameron about her worries that her brother's recuperation is regressing.
The next time Xander speaks with Rose, he admits that he's considering giving up his position as a paramedic and starting an entirely new career. Will Rose agree with his choice?