Despite the turbulence that surrounds Summer Bay, the cast of Home & Away continues to prove that they are closer than ever.
Some of the soap's most beloved stars posted some sweet behind-the-scenes images in the days leading up to Easter.
Georgie Parker, who plays Roo Stewart on the programme, shared a sweet photo of herself and James Stewart on Instagram (Justin Morgan).
The two were beaming as they took in the fresh air.
The actress captioned the photo, "A couple of pieces from the last location day before the holidays."
"It's been a fascinating and challenging few months. Our actors, crew, and production team, on the other hand, make it all worthwhile. 🕺🏻💃🏻😃."
Meanwhile, Emily Symons (Marilyn Chambers) shared a selfie from the same spot with her co-stars.
"Last day at PB before Easter Holidays 🐣 Yay @ jamesstewart 🐣 @georgieparker 🥳🐣🐰🍫," she wrote.
Both posts received a lot of positive feedback right away.
In Emily's comment section, Georgie Parker said she "love(d) this shot," and fans were just as eager to send their Easter greetings to the performers.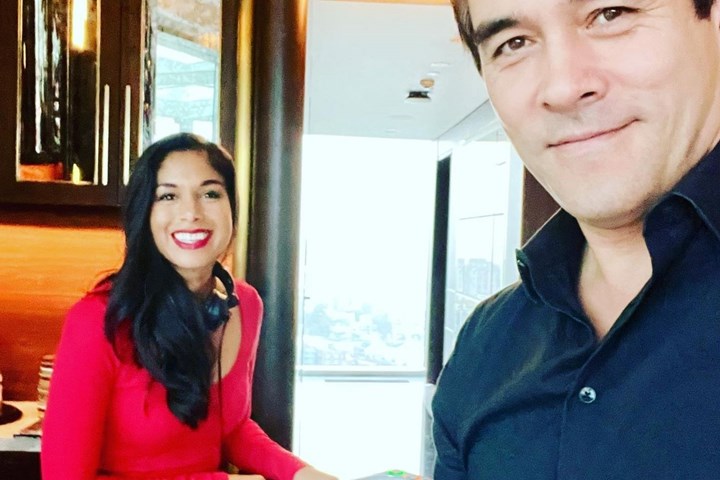 While James Stewart didn't share any behind-the-scenes photos, he did share a love-filled photo with his wife, Sarah Roberts, whom he met during their time together on Home & Away, just four days ago.
The actor simply captioned the gorgeous photo with the DJ on the decks: "#sexyf# % kinDJ."