Olivia Deeble, who played Raffy Morrison on Home and Away, has hinted that she would be interested in bringing her character back to Summer Bay in the future.
Raffy, a teen who resided in the Bay from 2016 to 2019, eventually decided to relocate to Victoria in order to participate in a medical marijuana research in order to manage her epilepsy.
Raffy hasn't been seen since, but actress Olivia told TV Week that she's never given up on the idea of continuing to develop the character.
When asked if she will return to the soap, she stated, "I will always be a little bit open." "I adore the cast and staff, and I would be thrilled to see Raffy return. It depends on what everyone else in the Bay is doing."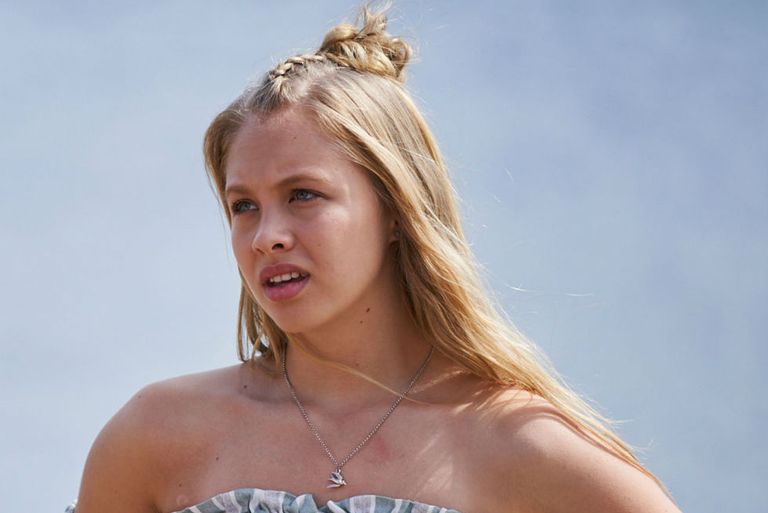 Raffy's half-brother Justin Morgan (James Stewart) and ex-boyfriend Ryder Jackson (Lukas Radovich) are both still living in the Bay, thus she has ties that could lead to her return.
For the time being, the actress is focused on her own TV show, More Than This, which she co-created and stars in with her closest friend Luka Gracie. She's spoken about how essential it was for her to be able to portray a current Australian adolescent on TV.
"Australian movies, television, culture, music, and art are underrepresented or misunderstood elsewhere," she remarked. "It was strange for me to be a young Australian actor in America with no one knowing I was English or Australian."
"No one my age was writing things for our own population," she continued. And no one was capturing the essence of the Australian experience. High school in Australia is very different from high school in the United States or the United Kingdom.
"I wanted to share that tale and bridge the divide between young people in mainstream media and those who create these things," she says.
Olivia has previously spoken out about how "heartbreaking" it is to be rejected as an actor, claiming that it is "definitely the hardest aspect" of the job.